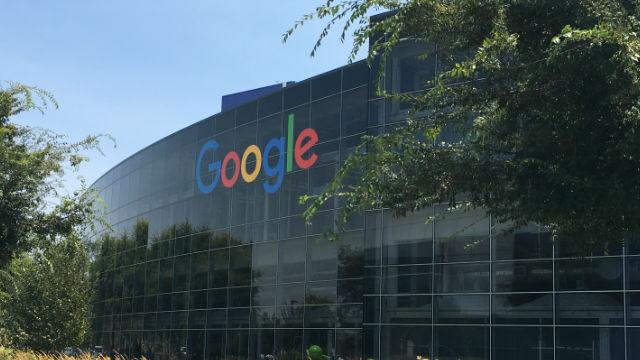 The European Commission has fined Google with a whopping 2.4 billion Euros. The judgement came after Google was alleged to have violated Antitrust laws of the European Union. The Search giant is alleged to have 'abused its market dominance as a search engine by promoting its own comparison shopping service in its search results, and demoting those of competitors'.
Comparison shopping means checking the prices and offers extended by various vendors and then buying from the one that suits you. In a probe that lasted 7 years, Google is identified to have misused its dominance as a search engine, to promote its own comparison shopping service.
What is the Case?
The whole matter here revolves around Google having given an unfair advantage to Google's in-house comparison shopping service. The merchants listed on this service compensate Google for listing them online.
Google Search works with the help of a Google's generic algorithm, which has certain criteria for listing websites on it. Due to these criteria, even the best rivals to Google's competitive shopping service, were demoted to page 4 or even lower.
Google's comparative shopping, on the other hand, is not covered under the generic algorithm. When you type in a search query, Google's Comparison shopping will get the liberty to show its results on top or near the top on page 1, which contributes to 95% of the traffic.
This action from Google 'denied other companies the chance to compete on the merits and to innovate', stated Commissioner Margrethe Vestager in charge of competition policy. 95% of the traffic is taken by results on page 1, hence denying the websites on further pages an equal right to compete.
The Verdict
Google has been asked to pay the fine of 2.4 billion Euros and also told to stop its illegal conduct and give equal treatment to rivals in its search results. The commission also stated that if Google fails to apply amends to its current results, it will be liable to pay 5% of the average daily worldwide turnover of Alphabet (Google's parent company) as non-compliance payment.
Official Statements
Commissioner Margrethe Vestager in charge of competition policy, said, "Google abused its market dominance as a search engine by promoting its own comparison shopping service in its search results, and demoting those of competitors. What Google has done is illegal under EU antitrust rules. It denied other companies the chance to compete on the merits and to innovate. And most importantly, it denied European consumers a genuine choice of services and the full benefits of innovation."
An official statement from Google said, "When you shop online, you want to find the products you're looking for quickly and easily. And advertisers want to promote those same products. That's why Google shows shopping ads, connecting our users with thousands of advertisers, large and small, in ways that are useful for both. We believe the European Commission's online shopping decision underestimates the value of those kinds of fast and easy connections."