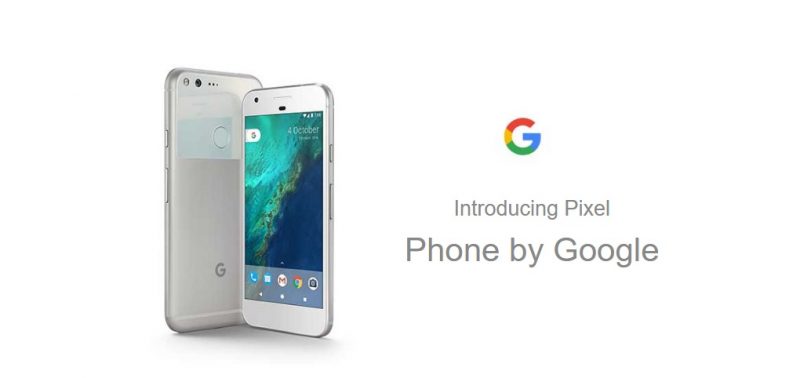 Google Pixel 2 and Pixel XL 2 smartphones have been code-named 'Walleye' and 'Taimen', a new leak confirms. The smartphones have been tipped to feature Snapdragon 835 chipset with 4GB of RAM and Android O, the next version of Android.
According to the latest report by XDA-Developers, the bigger Google Pixel 2 is code-named 'Taimen' and will sport a bigger 5.99-inch display with a 1440p OLED panel.
The report also reveals the specifications of the smartphones. The design of the Google Pixel 2 phones is not going to change drastically – it will reportedly continue with metal and glass finish. Surprisingly, Google is likely to stick with a single rear camera with dual LED flash.
Google Pixel 2 Leaked Specifications
First coming to the bigger Google Pixel XL 2, it will feature a 1440p OLED panel with a 5.99-inch display size. It will sport a smaller bezel, though it has not yet confirmed if this will come with a totally bezel-less display. The phone will be powered by Snapdragon 835 processor. It is going to back up with a 4GB RAM and 128GB of internal storage.
The smaller Pixel 2 is expected to feature a 4.97-inch Full HD display similar to its predecessor Pixel. It is also tipped to have an almost similar design to that of the Pixel XL 2. The smaller variant will also be powered by Snapdragon 835 processor. It will feature 4GB RAM and 64GB of internal storage.
Further, the report suggests, The Pixel 2 is said to come without a 3.5mm headphone jack. The phones will sport glass and metal back similar to last year's Pixel XL, but this time the glass won't cover the fingerprint sensor. Finally, the phone will feature a single rear camera.
Google Pixel 2 series will come with some significant changes in order to be in the race with flagships of Apple and Samsung. So, the company will also come up with the premium pricing on the Pixel 2 and Pixel XL 2. The smartphones are expected to be announced in October this year.