Reliance Jio is offering users 20% extra 4G data on buying Lyf smartphones. This comes as a part of a new promotion for the company's 4G VoLTE compatible handsets. To avail this complimentary data, users are required to buy any one of the device from Lyf Water range Smartphones that are priced between Rs. 6,600 to Rs. 9,700.
This offer for Reliance Jio users will be offered until March 31, 2018, and users can avail it a maximum six times during this period. All they need to do is to keep recharging their Jio number with packs of Rs. 309 or Rs. 509 to get the benefits of extra 4G data.
If you recharge with the Rs. 309 pack, you will get 6GB of extra data for the whole month additionally apart from the standard 28GB. Similarly, if you recharge with the Rs. 509 pack, you will get 12GB extra 4G data over the standard 56GB. However, the users will be provided with the additional data when they insert the Jio SIM card in Lyf handsets of selected range. Moreover, these smartphones come with 1 year of extended warranty.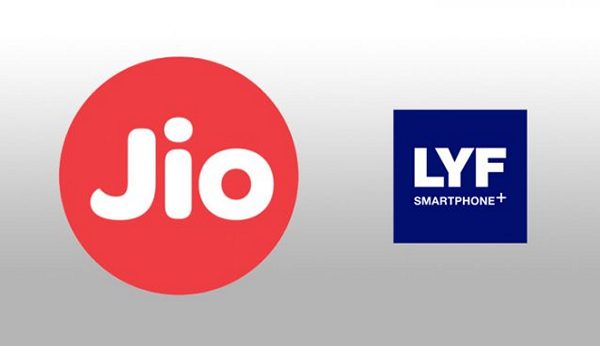 Going by the given range, the buyers can choose from 10 smartphones that include Lyf Water F1S, Water F1, Water 1, Water 2, Water 7, Water 7s, Water 8, Water 9, Water 10, and Water 11. According to the company, the customers need to insert their Jio SIM card in the handset's primary slot. After inserting and activating the phone, the extra data will be credited within 48 hours.
Reliance Lyf made it to the top 5 smartphone vendors in India in Q1 2016, after its launch in the same year, according to a research. However, over time the company has failed to retain that position.
The company has announced this offer to push sales of its budget 4G compatible Lyf phones. So, if you are a Jio user and looking forward to buying a new phone, this could be the good buy.