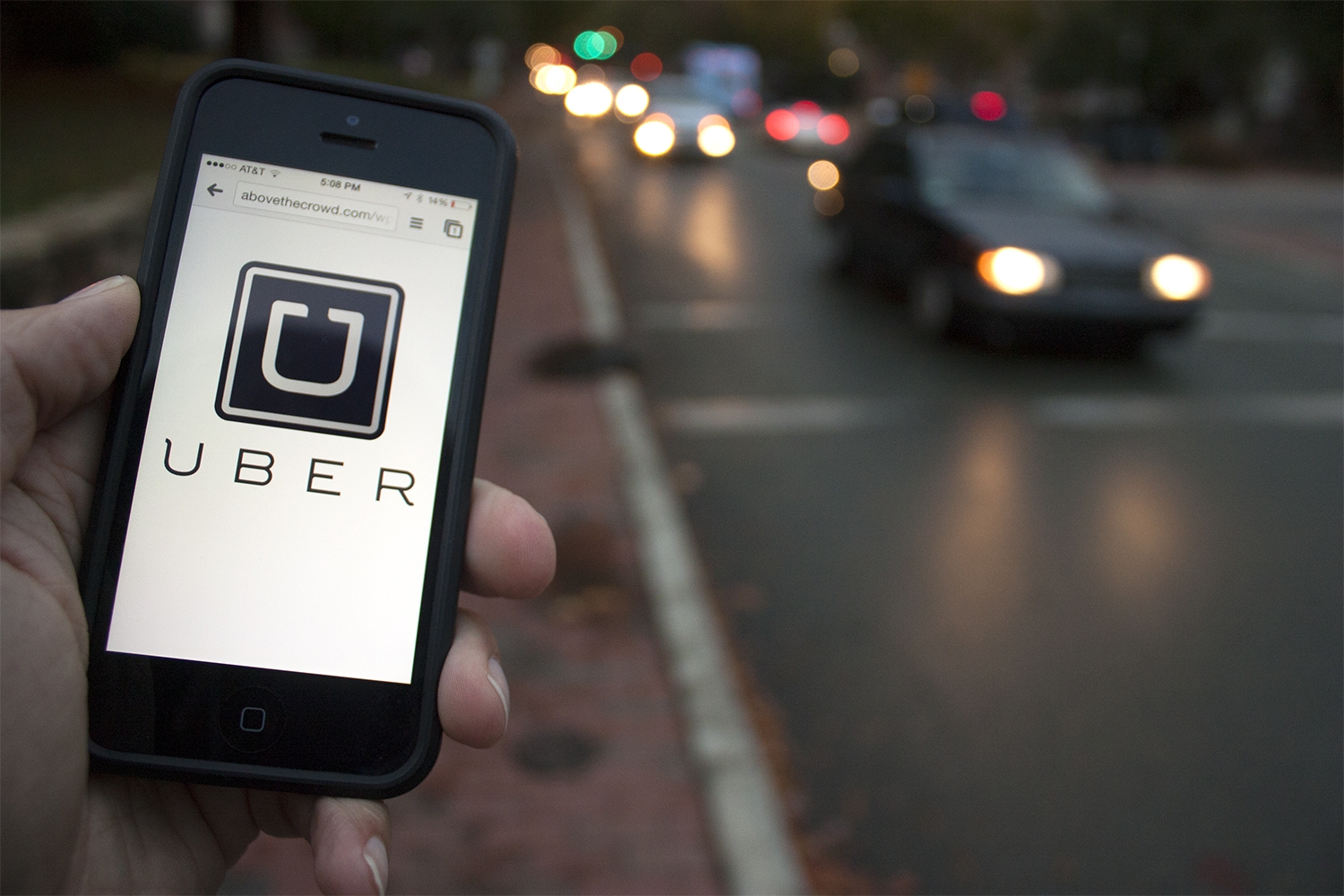 Uber recently launched the UberPASS service in India. It has premium features like Top rated drivers, discounted fair and much more. Initially, UberPASS will be available in Delhi, Mumbai, Kolkata and Chennai as a pilot test. Uber may expand the plan if it is welcomed in these major cities.
UberPASS Membership Details
UberPASS is like a subscription or a premium membership which can be renewed on a periodical basis. If you have membership, it entitles you to certain benefits and advantages over non-member riders. The membership grants you higher rated drivers, discounted fair and waiver on cancellation charges.
UberPASS will also allow you to ride at a lesser fare than UberGo and UberX. It will also provide you with discounts on Surge prices, which are the higher charges that are applied when there is a high demand for cabs at a place. It is like Ola Share Pass but is expected to offer much more benefits than Ola's service.
With access to higher rated drivers, UberPASS has paid emphasis on safety and happiness of the rider. Uber is currently operating in 29 cities across India and has made several efforts at retaining and further expanding its customer base.
On the Pilot test announcement, Shailesh Sawlani, General Manager, West, Uber India said,
"We are excited to launch UberPASS as a pilot for riders in Delhi, Mumbai, Chennai, and Kolkata and if our riders give us a thumbs up, we will take this to riders in other cities as well."
Last week, Uber had launched a new UberVIP program for Delhi-NCR users, valid up to June 18th. It looks like UberPASS is its replacement, expanded to more cities this time. Also, Uber is motivating their Drivers through Driver Compliments feature in their app.
Through UberPASS, Uber is looking to make loyal customers and further expand in India. This move may also encourage competitive pricing and more services from other companies like Ola cabs.
At the moment, around 10% of Uber users across the four cities are being selected to test this service. This is a random selection without any eligibility criteria. Selected users will receive an email from Uber mentioning the details about the program
Pricing details for the service have not been announced yet.