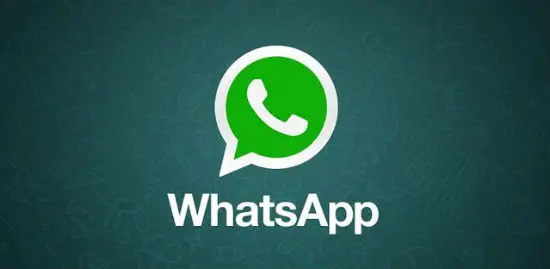 Instant Messaging Application WhatsApp is starting to enable a server-side switch that allows you to share any type of files through it. The update that allows you to share any files (For ex: ZIP files) using your WhatsApp messenger is under testing.
This update will also allow you to share uncompressed images and videos (Up to 100MB size for Android and 120MB for iOS users). This sounds very limited for the Uncompressed video and WhatsApp may expand or remove the size limit from the Stable version.
Earlier, iOS users could share any type of files using WhatsApp with a third-party application like MP3 Music Downloader. While Android users were also stuck with the limitation of sharing documents, this update will allow you to directly share all files you want through WhatsApp itself.
Only a few users have received this update notification since WhatsApp is rolling it out in a phased manner. It is also being reported that the sharing speed of the new feature is very slow because it is under testing phase. Anyhow, it is expected to speed up once a Stable update is rolled out.
WhatsApp has been continuously rolling out updates to make the messenger more than just an IM application. It has received some significant updates in the past one year like an update that allows you to share files like .doc, csv, pdf, ppt, Xls and more, as attachments in the app.
A recent update in the WhatsApp Beta stream allows you to share images in form of Albums, keeping your chat window clutter-free. This feature automatically arranges images in a clean album view if you share more than 4 images in the same message.
WhatsApp is also expected to add iOS-like Photo Filters update and a 'Remove Message' button for future updates, which will make it more expressive and feature loaded.
The application also received updates and improvements like end-to-end encryption and Status Update features over the last few months. Some of the features were widely appreciated while some were said to be useless additions to make the app heavier and demanding. All in all, WhatsApp is growing every day with new updates rolling and improvements coming to it.
You can download WhatsApp for Android here. iOS users can download here. You can also use WhatsApp on your Windows PC here.