WhatsApp, the popular messaging application, is in discussions with Indian banks and NPCI for UPI integration. This will enable the app's millions of users to make payments and instant fund transfer between two bank accounts from within WhatsApp itself.
The Facebook owned WhatsApp is planning to utilize the current revolution in digital payments in India. The company is said to be in talks with the SBI (State Bank of India), the NPCI (National Payments Corporation of India) and a few other financial institutions to integrate United Payments Interface (UPI) on its platform.
A senior SBI official reportedly said, "Due to the complexity of the architecture, WhatsApp is in discussions with the State Bank of India, NPCI and few other banks to devise ways to integrate their systems with the bank and with NPCI,".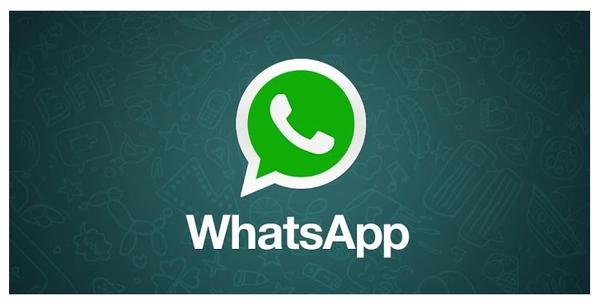 The bank executives that have been in talks about this matter said, allowing instant settlement of funds between banks using UPI, all banks need to integrate their systems with WhatsApp, and the messenger will identify the correct recipient.
Further, a senior executive, who manages payments at a private sector bank clarified how the UPI integration works on the apps.
"A messenger works in a manner of identifying an address box where the messages travel to instantly. Similarly, UPI instantly settles funds between one account holder and the other. WhatsApp will identify the recipient and the UPI layer will allow funds to get settled between two parties'', he said.
After Demonetization, the government has been pushing citizens towards digital payments. So, WhatsApp is not the only app that will rush into digital payments. India-based Hike Messenger also has joined hands with Yes Bank for UPI and wallet service. Likewise, another app, Truecaller has also implemented UPI-based payments with ICICI bank. Samsung has also launched its 'Samsung Pay' mobile payments service in India.
Digital payments have received a major boost in India post demonetisation. As per the reports, the UPI witnessed about Rs 7,000 crore of transactions in 2016-17. So, WhatsApp, having 200 million users in India, has a huge potential for this payment interface.