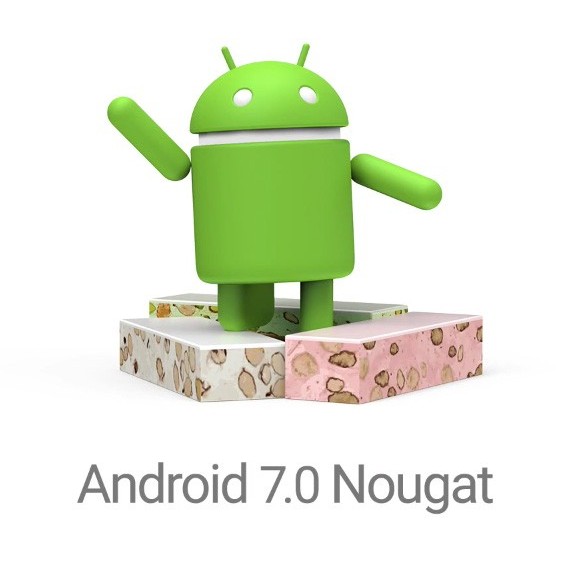 Xiaomi has released a new Developer version of MIUI 8 for its devices in the Mi series. MIUI is an Android-based user interface for Xiaomi smartphones and tablets. This update is based on Android 7.0 Nougat and focuses on performance optimization and functional updates.
MIUI 8 Developer version based on Android 7.0 Nougat is currently available for Xiaomi Mi 5s, Mi 5s Plus, Mi Note 2 and Xiaomi Mi Mix.
Major features of MIUI 8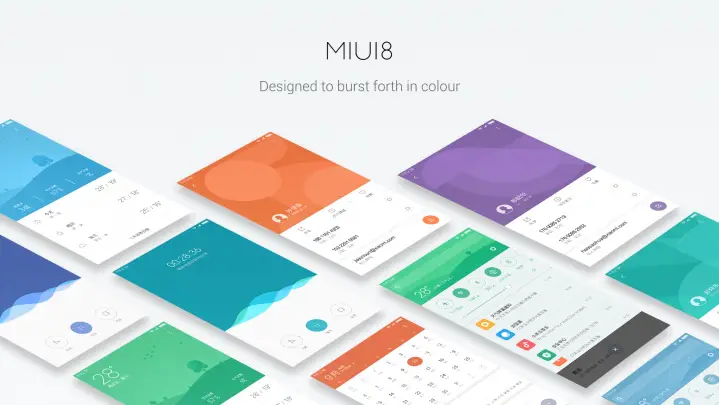 The MIUI 8 Developer version will upgrade you to Android 7.0 Nougat. If you are running the current stable version of MIUI, the Developer version may be slower but will be more responsive due to various customizations and tweaks from Xiaomi.
In terms of the interface, MIUI 8 features changes in Lock Screen, Status Bar and Notification bar. There is also a new Desktop View. This developer version also claims a customized sliding response time.
Coming to performance, the developer update has optimized loading speed which cuts down charging time. Also, problems with Backup / Recovery and Notification bar have been fixed in this upgrade.
In terms of stability, since this is a developer version, it can have certain bugs and crashes but the end result of all feedbacks from the developer versions is a more stable and market-ready update.
Stable Version Key Features
The Global Stable version of the MIUI functions on Android 6.0 Marshmallow. The stable version also has many customized applications and features like Suspension ball which make it pleasant to the eyes as well as functional and practical.
Is It Worth Upgrading?
The Developer version upgrades you to the latest Android Nougat experience. It will also allow you to experience the functionality that has been improved since the last update. Chances are that you will find some bugs and crashes in the Developer version, but the latest Android experience will certainly become seamless over time.
So, if you have a Xiaomi device which is supported for this Nougat based MIUI 8 update, may want to head over to the official MIUI forums to find a compatible download file. Note that since this is a Developer version (alpha stages), it is not yet ready as a daily driver ROM. You may want to keep that in mind and create a backup of all your data and save it on your computer before you install this update.
You can find all the relevant downloads and tutorials on the official MIUI forum here.