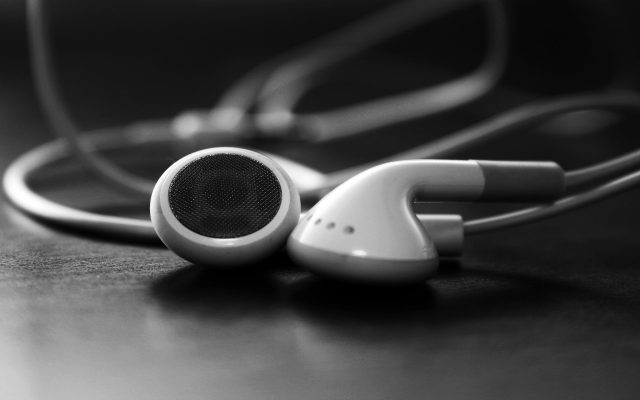 Subscribe for free to our youtube channel by clicking subscribe button below for latest updates on JIO, Tech Exclusive News, Gadgets Reviews, Upcoming Phone Deals Etc.
Ads by Google
In this festive season many e-commerce giants are coming up with great offers for consumers. On your demand, we have brought you a whole list of best deals on headphones and earphones sold on Amazon and Flipkart.
As already said this would be the best time to invest your money on these devices as you will be getting them at a low cost. Also listening to your favourite track on a high end audio device itself is a great experience.
Earphones
Sennheiser CX 180 Street II: Rs 699/-, Discount: Rs 291/-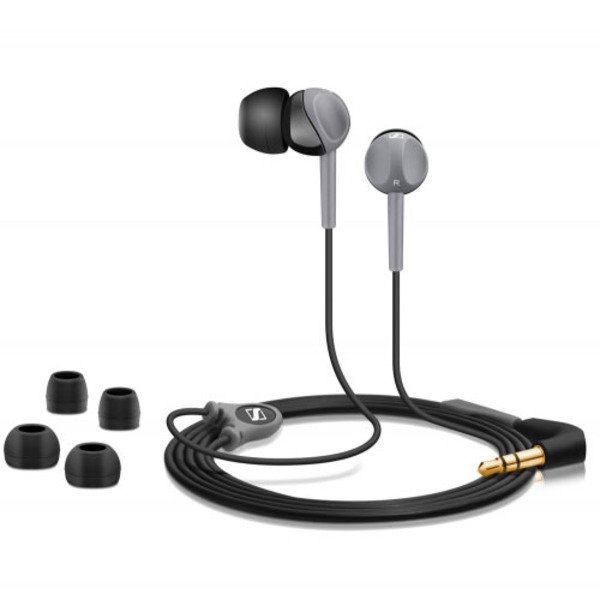 JBL T150 A: Rs 599/-, Discount Rs 1,200/-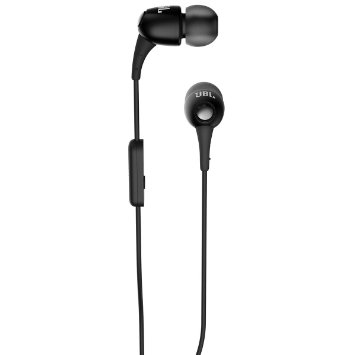 Skullcandy S2DUL-J448 Wired Headset With Mic: Rs 549/-, Discount Rs 550/-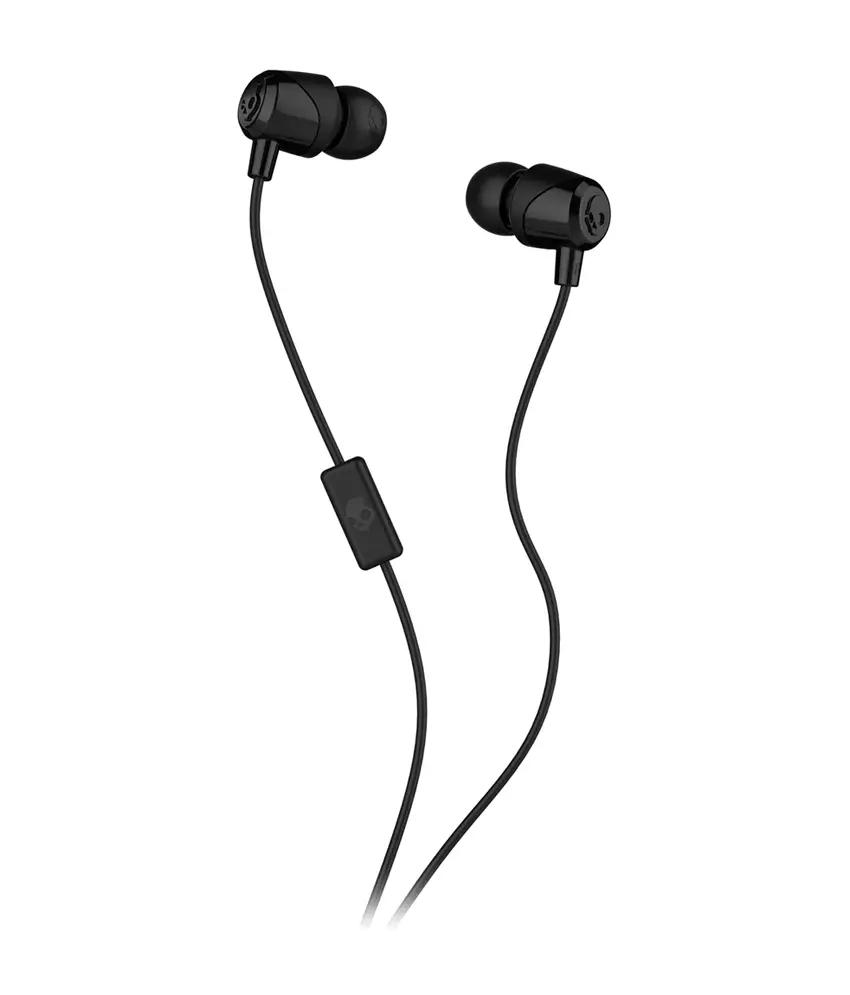 JBL C100SI In-Ear Headphones with Mic: Rs 736/-, Discount Rs 563/-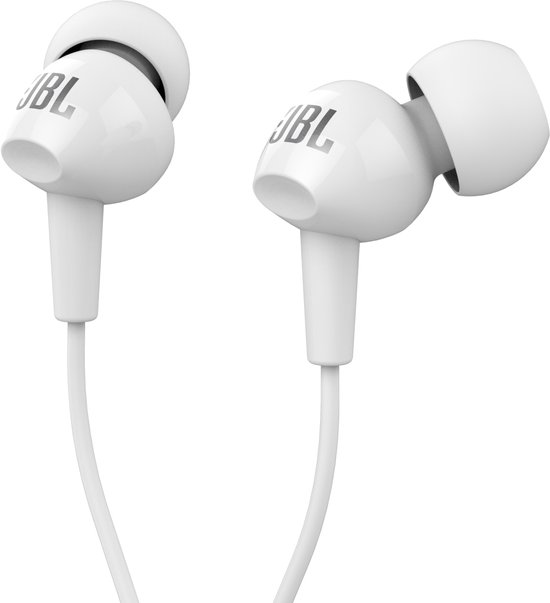 Philips SHQ1200 ActionFit Sports In-Ear Headphones: Rs 518/-, Discount Rs 131/-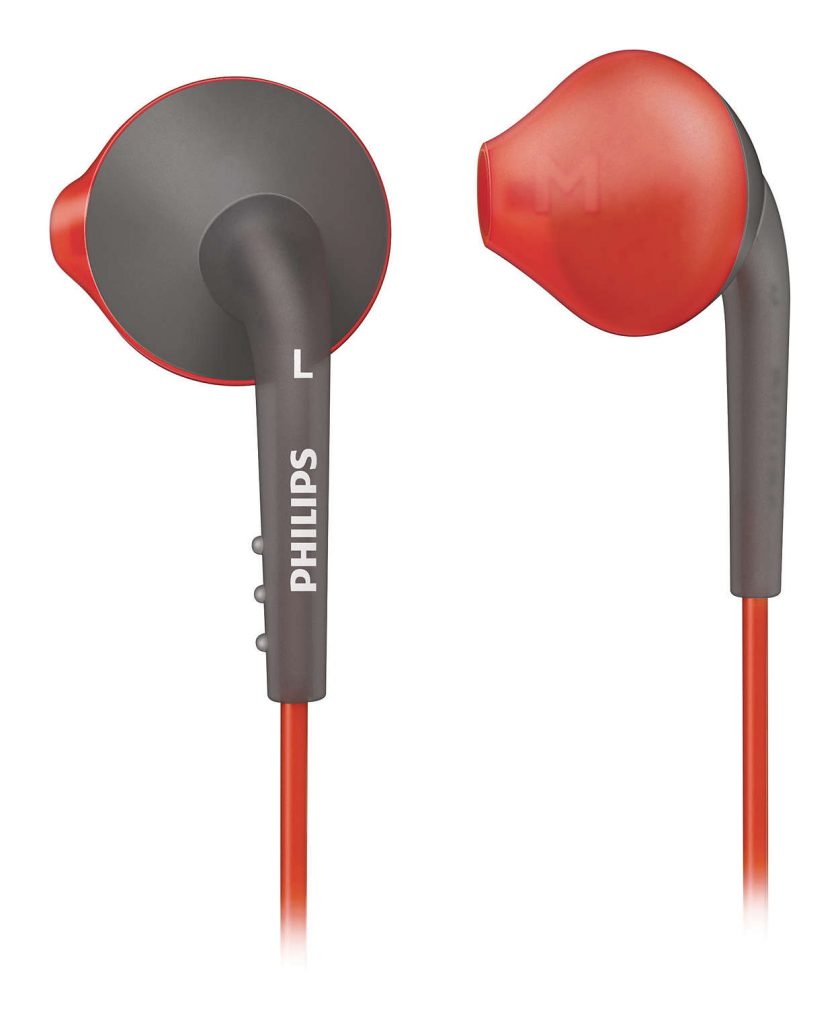 Headphones
Sennheiser HD 598 CS Closed Back Over Ear Headphone: Rs 6,999/-, Discount Rs 11,991/-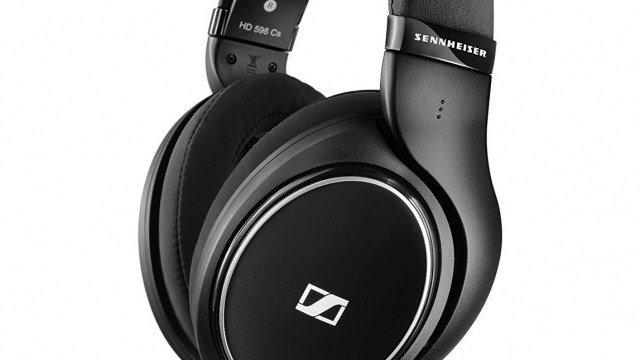 Sennheiser HD 380 Pro: Rs 7,460/-, Discount Rs 4,030/-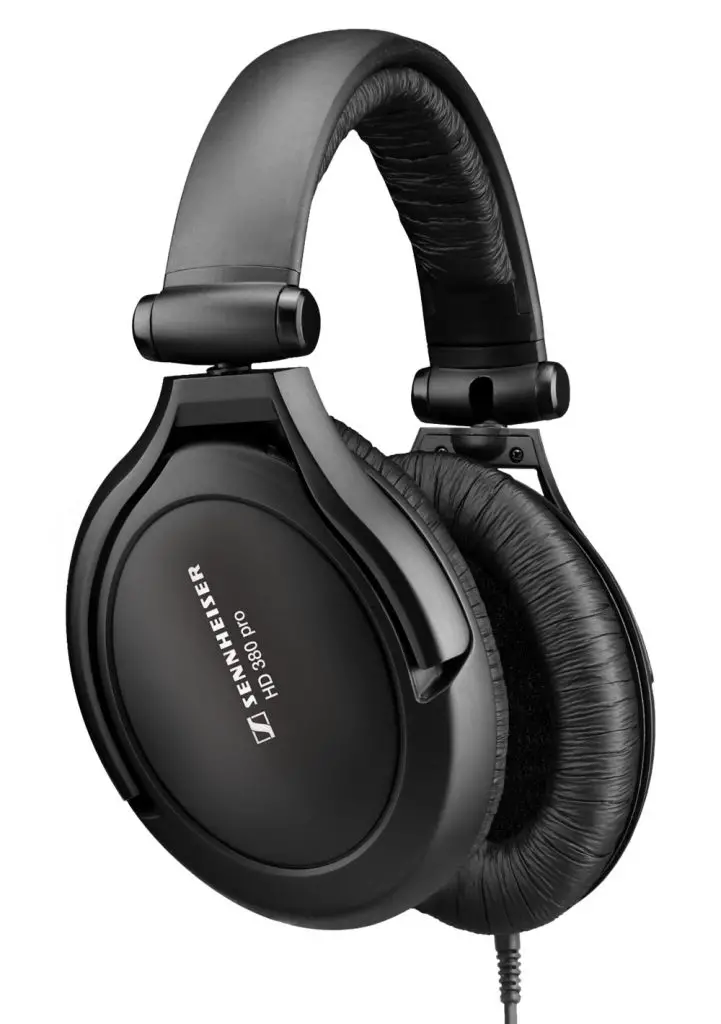 JBL C300SI On-Ear Dynamic Wired Headphones: Rs 889/-, Discount Rs 2,110/-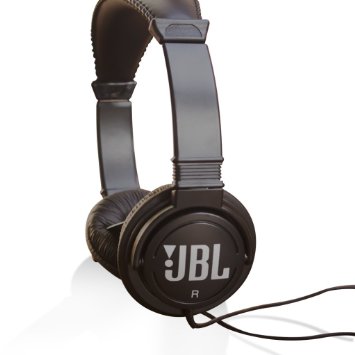 Sony MDR-ZX110A Stereo On-Ear Headphone: Rs 499/-, Discount Rs 801/-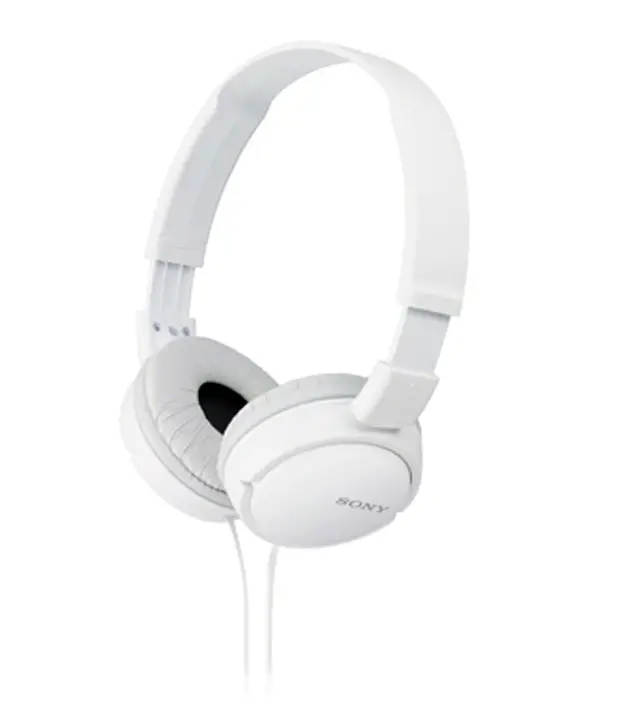 Senheiser HD 180: Rs 699/-, Discount Rs 291/-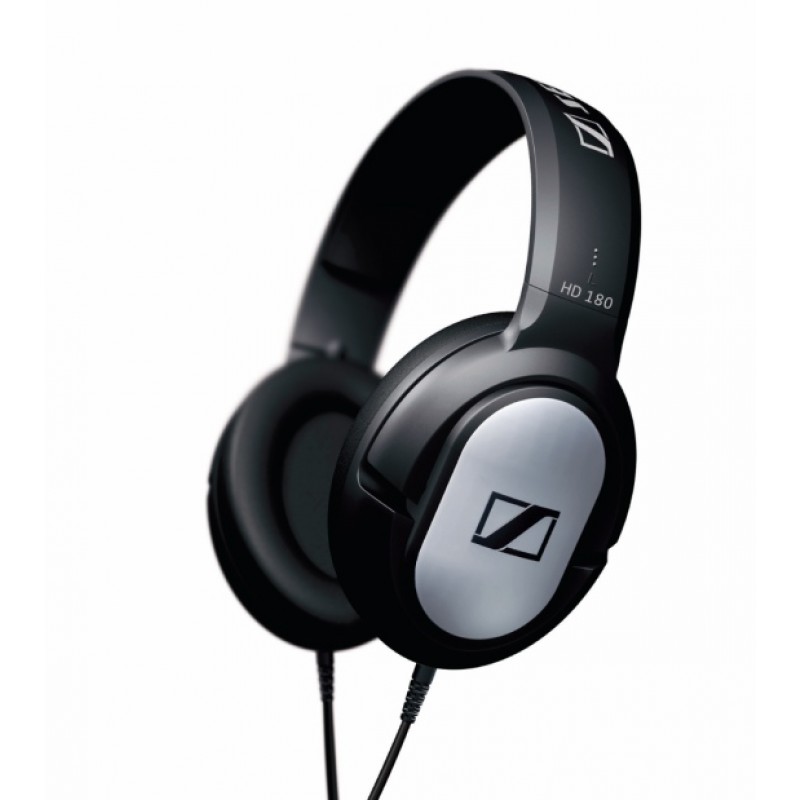 Audio-Technica ATH-M20x Over-Ear Professional Studio Monitor Headphone: Rs 2,799/-,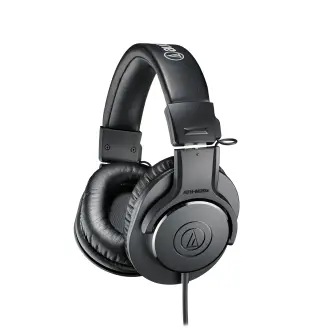 Discount Rs 1,500/-
Sennheiser HD 202 II Professional Over-Ear Headphone: Rs 1,499/-, Discount Rs 991/-