Gadgets To Use brings you news and reviews of latest technology gadgets. We review gadgets, do video reviews of latest upcoming mobile phones, tablets and other gadgets. We do an extensive review of each device by following we get for review by following a series of benchmark tests designed to evaluate the performance of the device in each area. For every device possible we do post video reviews of the devices at our youtube channel. If you are a device manufacturer and want your device or gadget to be reviewed by us, please contact us at our send us gadgets page.
If you are a reader who would like to stay updated, you can stay connected at following places below:
Our Gadgets To Use Team
Abhishek Bhatnagar, a known technology blogger from India. A Software Engineer by qualification, now he works as a  Internet Marketing Consultant, Webmaster and Technical Blogger. He runs a number of technical websites on Computers / Internet / Technology / Mobile Phone / iPhone and Android etc. To know more about him, visit his portfolio website www.abhishekbhatnagar.com
Deepak Singh, a tech savvy electronics engineer and a gizmo freak with a passion to fiddle with latest tech and gadgets.
Abhinav Singh – Author and Contributing Editor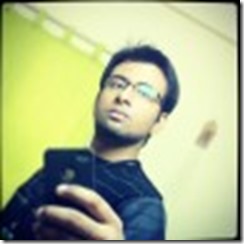 Abhinav Singh, a software engineer who loves to troubleshoot the iPhone and Windows PC. He also have a hobby of tracking new applications and gadgets and then suggesting people to select them as per their needs.

Email Abhinav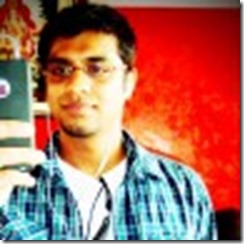 Nilesh Khoriya, a tech geek who loves to be updated in the Gadget World and its his hobby to explore them and there features and applications. He blog about his interest to spread the awareness about the gadgets. Currently he is using iPhone 4S.
Yash Garg, a student of engineering who has a knack of fiddling with and writing about the latest technology from around the world. A foodie at heart, he currently uses the OPPO Find 5 as his primary device.