Artificial Intelligence and Machine Learning has moved down from the cloud to devices and now in your hands. Movidius, the subsidiary of Intel has...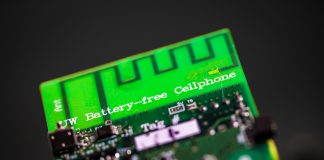 One of the biggest gripes consumers have with their smartphones is the battery life. While we have seen big leaps in almost all aspects...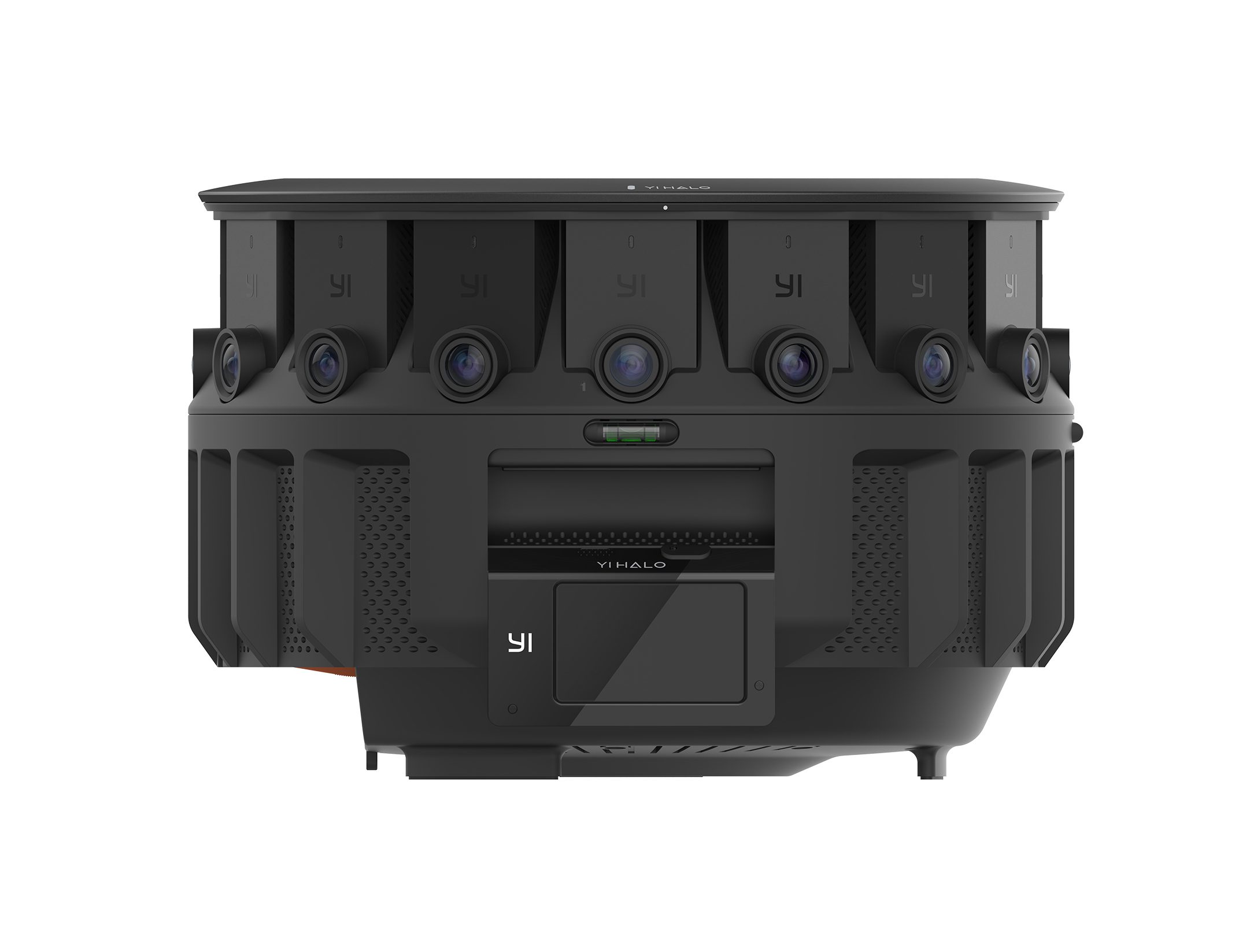 Google's Jump platform and Xiaomi-backed Yi Technology has just unveiled Yi Halo – a brand new VR camera. Meticulously developed by both the companies,...