Update: While we were updating this story, Paytm was back again on Play Store. Paytm, one of the leading digital payment apps in India was removed from Google Play Store today. So, new users cannot...
All the pictures and videos that you receive on WhatsApp get automatically saved to your phone's gallery. The downloaded media may often contain sensitive data that you may not want to show in your...
If you have a lot of apps installed on your Android smartphone and all of them keep on hogging the internet speed. Most of the games these days can hog the internet and speed...
Besides new privacy controls, redesigned widgets, and app library, iOS 14 brings a really cool feature called 'Back Tap.' As the name says, it lets you double or triple tap the back of your...
Google has been working on the TikTok like feature for YouTube for quite a long time called Shorts. Google finally got a chance to release this new feature to at least India because of...
Relame announced a new smartphone Realme 7i in Indonesia today. This latest smartphone from the company is successor to Realme 6i which was launched earlier this year. The new phone comes with a 6.5-inch...
हिंदी में पढ़ें Gmail add-ons is a really great feature to add more functionality in your Gmail inbox without using any third-party apps. Some tools are really helpful to get things done more easily...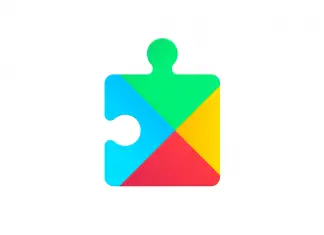 Google Play Services is an essential part of the Android operating system. Like all other apps, it gets frequent updates from Google with new features, optimizations, and bug fixes. However, if the one on...
Apple introduced new iPad lineup at its Time Flies event couple of days back. The company announced latest versions of both the standard iPad and the iPad Air. The iPad 8 and iPad Air...