हिंदी में पढ़े WhatsApp has added a really nice feature in WhatsApp which makes it unnecessary to save a contact number to send a message. Just like in Snapchat, Facebook Messanger, and Instagram, we now...
हिंदी में पढ़ें Did you know that you can feature music from your favorite artists and albums on your Facebook profile? Well, if you want to flaunt your songs collection or want to stream music...
If you want to share your smartphone screen with anyone then you have only two options. Whether use the loudspeaker of the smartphone or share of the earbud to the person and share the...
Besides just texting, WhatsApp brings several useful features to the table. One such feature is voice messaging, which lets you can record and send audio notes to anyone on the platform. However, at times,...
YouTube has added a new feature in the YouTube app for smartphones which reminds you of bedtime. This feature was teased before but it finally arrived on all YouTube apps on smartphones. During this...
If you keep your Android smartphone's home screen clean and sleek. But Google Play Store just keeps adding newly installed app's shortcuts automatically and ruining the home screen. Sometimes, some apps which get updated...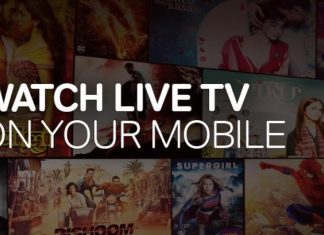 There are a lot of apps in the market that let you enjoy live TV shows and movies on the go, just like Netflix and YouTube. So, if you often tend to miss out...
Google introduced the Direct sharing feature in its Photos app. It allows us to share a single photo or video to another Google Photos user via direct messaging within the app itself. Now, as...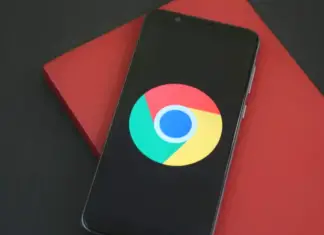 If you, for any reason whatsoever want to reset your Google Chrome on your Android smartphone, Google hasn't put any reset button on it. But there is a workaround that will help you reset...