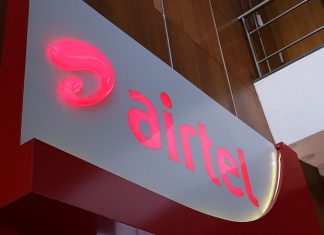 Airtel has updated its Rs. 98 plan to offer customers with as much as 5GB of data for 28 days. The Airtel Rs 98 plan recharge pack is currently available only in Andhra Pradesh...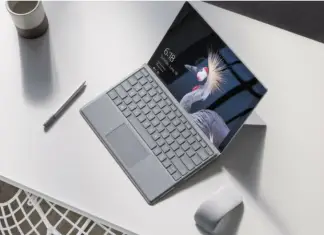 Software giant Microsoft has stepped up the game in India by introducing the fifth generation Microsoft Surface Pro 2-in-1 tablet here in India. The flagship from the company comes with a base price of...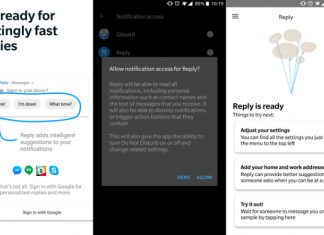 Android is upgrading fast with lots of new features and not everyone can keep up with all the features which Google is trying to push to all the Android users. Recently, Google has been...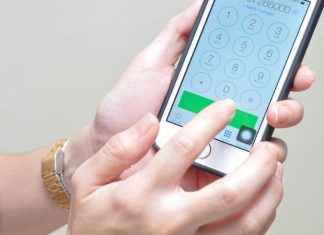 Come July, we will be having some extra digits in the M2M numbers. In a recent report, it has come to light that the Department of Telecom (DoT) has issued a directive to all...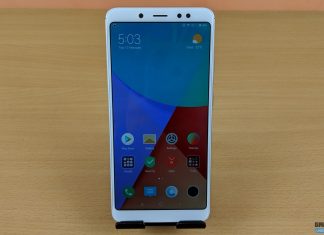 Xiaomi launched its much-awaited Redmi Note 5 series smartphones earlier this month. Now, Redmi Note 5 and Redmi Note 5 Pro are all set to go on sale for the first time. Both the...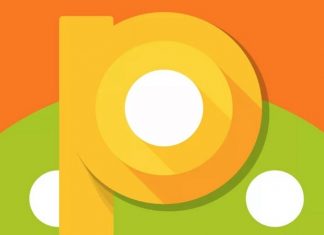 Google is working hard on its next Android upgrade which obviously will be Android P and some speculations are already out on the internet. According to some reports, Android P will embrace the top-notch...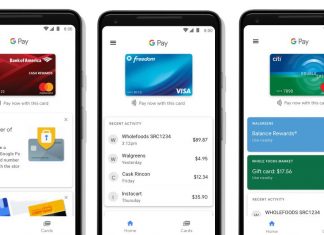 Google has announced the launch of a unified payment service app dubbed as Google Pay globally. The all-new Google Pay will combine the features of the already existing Google Wallet and Android Pay. The...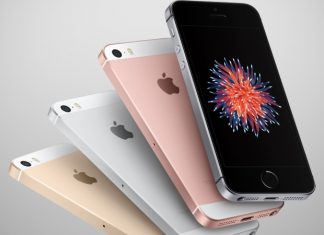 Apple iPhone SE 2 is in lots of rumor reports recently and lots of theories are building about the design and specifications of this smartphone. We are now confident about the launch of the...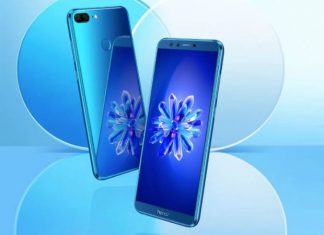 Huawei's Honor is rolling out the Face Unlock feature to the Honor 9 Lite smartphones in India via an OTA update. Huawei last month brought the Face Unlock feature to the Honor View 10...