Recently Facebook raised data privacy concerns with WhatsApp privacy policy changes and users were worried about data sharing with Facebook. However, WhatsApp later clarified its privacy policy and answered some questions which explained not...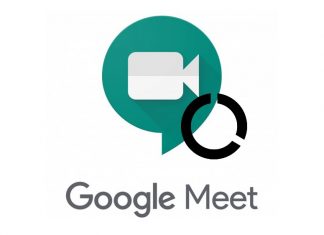 Being one of the popular cloud meeting platforms, Google Meet is currently being used by students, employees, and teachers across the globe to interact with each other. While online meetings are safe and preferred...
We often pay for apps and games on Google Play Store. However, what if I tell you that these purchases can be shared with other Google accounts, i.e., your friends and family for free?...
Sometimes we get delayed notifications on Android smartphones and this may be frustrating, especially at times when these notifications are from certain work-related apps. Sometimes app notifications arrive a few minutes late and sometimes...
GIFs are quite popular on social media sites, including Facebook, Instagram, Twitter, and messaging apps like WhatsApp and Telegram. People use these short animated images to express their mood and sense of humor on...
Zoho, an Indian software development company has now launched its own instant messaging app called "Arattai" after the recent WhatsApp privacy policy changes. The desi messenger app has now crossed 50K+ download on Play...
"Meme" has become a very common word in our everyday life. Unless you live on a deserted island in complete isolation? Well, if you do. How are you accessing the internet from there and...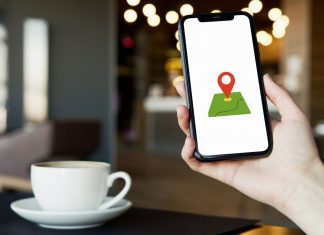 Whenever we install an app on our smartphone, it asks for a lot of permissions mainly location, contacts, microphone, etc. Sometimes we are more concerned about our privacy and don't want the app to...
At times, you may want to share your videos with others. However, the large video size could be highly time-consuming for both parties and may take up a lot of data bandwidth. This is...