Google announced Fast Pair a few years back for quickly pairing Bluetooth devices when they come nearby. And now, the feature has been improvised with the addition of location tracking and battery notifications. So,...
In order to curb fake news ahead of the US presidential elections, Twitter has made some changes to its retweet feature. The micro-blogging platform is now asking users to quote tweet rather than simply...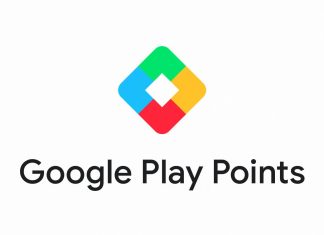 Last year, Google rolled out its Play Point Rewards program for people who often make purchases on the Google Play Store. In this article, let's see what Google Play Points are, how it works,...
With Android Pie, Google announced a new tool that could help you curb the smartphone addiction. Dubbed as Digital Wellbeing, the feature offers a dashboard to show time spent on different apps and checking...
Are you tired of setting up your room every time you have to attend an online meeting? Well, most of the video conferencing tools come with changing background or background blurring feature. However, if...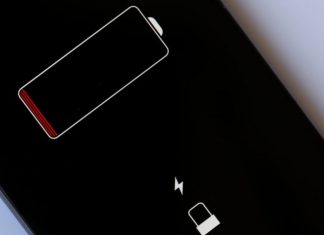 Almost all smartphones available in the market use lithium batteries. The issue with these batteries is that they degrade over time, affecting both the charge capacity and the recharge cycle. Now, while Android offers...
Facebook is a great way to connect with friends. If you want to add someone as friend on Facebook, you can search their profile and send a request. Facebook witnesses almost 2 billion searches...
You can install hundreds of apps on your Fire TV Stick through Amazon App Store. However, when you uninstall them, your device may still show those apps on the list with a cloud logo....
Google introduced its voice recording app Recorder with the Pixel 4. The app improved the ability to transcribe the audio without even an internet connection. The Recorder app works surprisingly well and it is...