If you are a reader who would like to stay updated, you can stay connected at the following social networks mentioned below:
Contact Email – support@gadgetstouse.com or abhishek@gadgetstouse.com
Abhishek Bhatnagar – Founder & Editor-In-Chief
Abhishek Bhatnagar, a popular technology blogger & Tech YouTuber from India. A Software Engineer by qualification, now he works as the Editor-in-Chief, Webmaster, & Managing Director at Gadgets To Use. He runs a number of other technology websites as well. To know more about him, visit his personal website at www.abhishekbhatnagar.com.
You can reach Abhishek at abhishek@gadgetstouse.com or check his author profile.
Sumit Kumar – Operations & Marketing Manager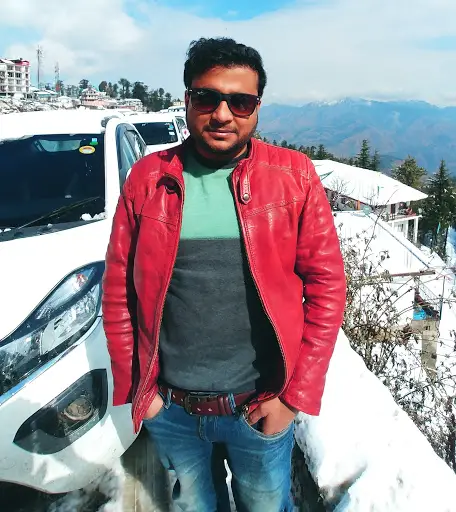 Sumit is an Electronics & Communication engineer by qualification, experienced in Marketing & Operations with a demonstrated history of working in different Online Portals across different industries. He handles brand communication and PR. He also takes care of the campaigns from concept to execution for the company. Startup enthusiast specialized in Analytics, Digital Marketing, and managing a team of technology authors. He is an avid reader, loves watching movies and TV series, loves riding bikes.
You can reach him at sumit@gadgetstouse.com or check his author profile.
Tanveer Ali Khan – Senior Video Editor & Cinematographer
Tanveer is responsible for editing all the videos for the Gadgets To Use YouTube channel. He is our man behind the camera who makes sure that the best content is delivered to you in the form of videos or other graphics.
You can reach him at tanveer@gadgetstouse.com.
Satyendra – Author, Editor & Social Media Manager
Satyendra has been writing for a number of websites for over 6 years. He is responsible for all editorial work on GadgetstoUse, from editing to publishing. He also writes on multiple topics and his coverage areas include smartphones, telecoms, smart devices, social media, and, how-tos. Satyendra also manages some social media channels for Gadgets To Use.
You can reach him at satendra@gadgetstouse.com or check his author profile.
Ritik Singh – Author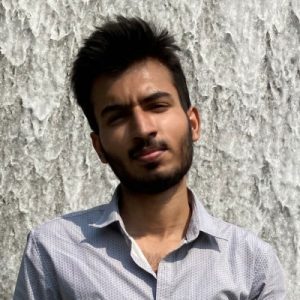 Being a tech aficionado, Ritik is highly fanatic about smartphones and computers since childhood. He has good experience in reviewing gadgets and loves shooting random videos. Above all, he believes in continuous learning and is ardent about writing on tech.
You can reach him at ritik@gadgetstouse.com or check his author profile.
Ankit Kumar – Video Editor & Motion Graphics Designer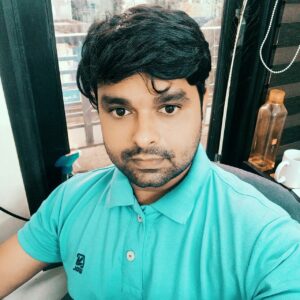 Ankit is responsible for editing our GTU daily tech news, weekly tips & tricks videos as well as some short videos for our social media channels. When not working on videos, you can find him working out at the gym.
You can reach him at ankit@gadgetstouse.com. 
Gaurav Sharma – Author & Reviewer
Gaurav is passionate about tech since childhood, all it started with video games. Now, this passion has grown into staying updated about tech, reviewing products, writing blogs, & a whole lot more exciting stuff. When he's not working you can find him scrolling Twitter.
You can reach him at gaurav@gadgetstouse.com or check his author profile.
Paras Rastogi – Author
Being an Ardent Tech-Enthusiast, Paras is super passionate about new gadgets and technologies since childhood. His passion has developed him to write tech blogs that allow him to help people and make their digital lives easier. When he is not working, you can find him on Twitter.
You can reach him at paras@gadgetstouse.com or check his author profile.
For more information, you can visit our About page or Contact us.