First of all I would like to thank all our readers and viewers, I [Abhishek Bhatnagar] founder of gadgetstouse.com will bring you the latest tech news and gadgets which will get showcased at CES 2013.
For all those who don't know about CES – its Consumer Electronic Show set to happen from Jan 8 – Jan 11 in Las Vegas, Nevada.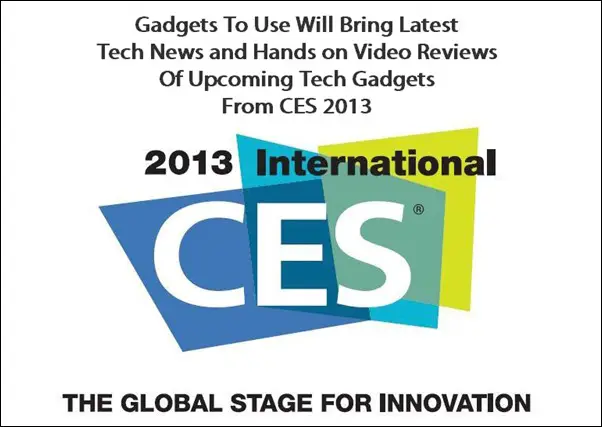 I am in flight right now while writing this blog post, excited to attend the first ever CES  in my life, I will cover the entire CES 2013 to bring you the latest news on tech and hands on videos of the latest upcoming technology in TV, Smartphone, Tablets and other consumer related tech and devices.
Stay tuned here at our website for latest & future Tech and Gadgets News and Hands on Reviews on our youtube channel youtube.com/technixmedia – subscribe our youtube channel to stay updated by clicking the subscribe button below.