So we further try to sink down more into the low range gadgets and Acer Liquid Z2 is for you at 99 euros. The phone is small like a shape of a small pebble and is very light but nor weak to handle Jellybeans, believe there are many phones out there in the market expensive than this one but nowhere on the match of the specs and cannot even handle Jellybeans. When the phone is never shows any lag and the camera app gets opened within a second so this is something coming up in the low-end Android segment. Let us take on the specifications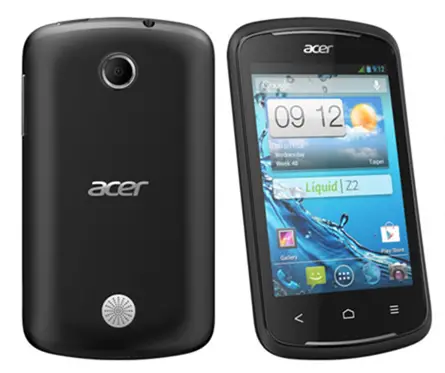 Specifications and Key Features
The size of the screen is 3.5 inches with 480×320 resolution making it fairly clear for you.
The reason it does not lag is the MediaTech 1GHz processor (Qualcomm is the better choice but you cannot cry at 99 euros) with 512 MB RAM.
When compared with the E1 it also has the internal memory capacity of 4GB which can be extended up to 32 GB with the external card slot.
The camera is of 3MP and no secondary camera is available with the phone. I think VGA would have really helped the video calling feature and making it more attractive.
Battery has the support of talk time up to 4 hours and 3G connectivity with WiFi, Bluetooth and other sensors are available on this phone.
Hands-On Images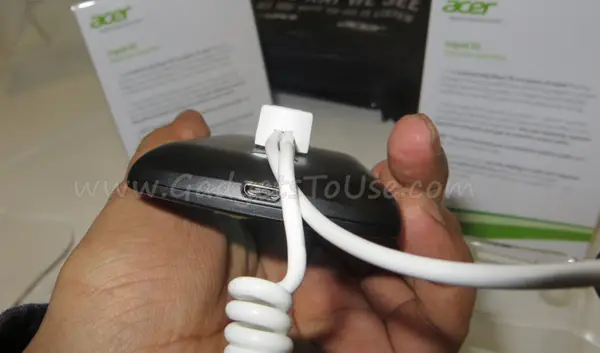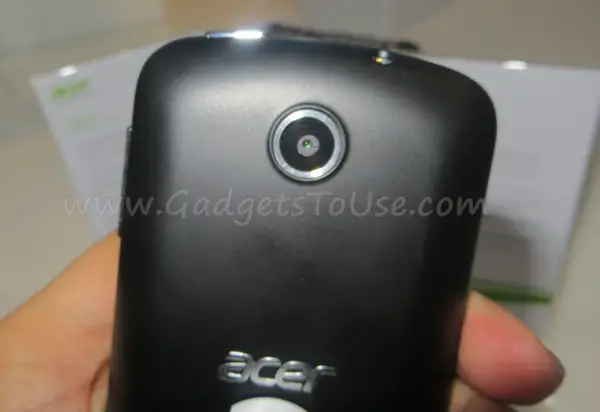 Hands-On Video
Conclusion
Phone is definitely worth giving a shot especially when you have opened your minds for the brands like Micromax and Karbonn at the same price range. Screen size may be a turn off but again other specifications are strong enough to get it going. This is the latest mobile phone edition in the small screen range.