BluO is a join initiative by PVR and Cinemax and this hangout zone is quite famous for bowling. They have got a great ambiance for the people to kill their stress and then enjoying the gaming along with chit-chatting. They mainly started with Bowling alley (which has a great success) and then led on to Karaoke Lounge, Exclusive private lounge and Xbox Lounge. Now recently in the collaboration with Sony they have decided to add a new Playstation Lounge section which has already been started in New Delhi at Ambience Mall, Gurgaon and Vasant Kunj.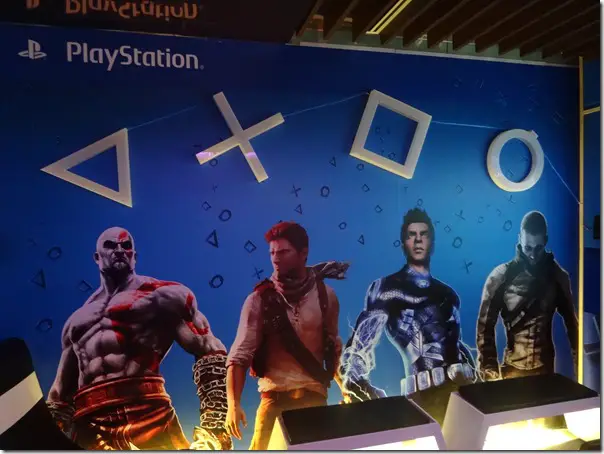 The section will have 4 to 5 seats along with a huge display for the gaming and the charges are expected to be around 170/- INR per hour. When it comes to gaming then Playstation by Sony and Xbox by Microsoft rule the charts as both of them provide a fabulous gaming experience. Talking about the WWE wrestling or NFS or Battlefield or Call Of Duty, all of them at the same place along with the bowling alley will attract the unusual crowd at Ambience who are not interested in bowling.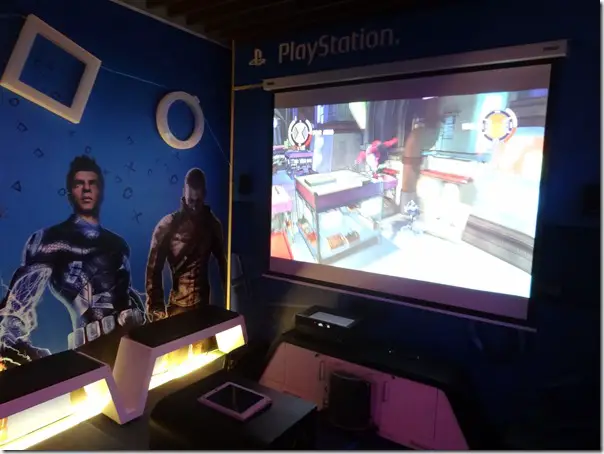 Actually it is not only about the games which you will be playing the lounge but what mainly counts is the environment in which you will play those games. With the best quality sound effect along with the appropriate kind of lightning in the room you will enjoy the gaming at its best. The motto was to give the best in the entertainment section and PVR has succeeded in it as it encourages the gaming and creates versatility for the people at BluO.