When it comes to Samsung then Samsung Galaxy S4 is the best and the same is true with Xperia Z and ZL when it comes to Sony. HTC One is the best among the mobile phone released by HTC and it has been released in India at the price of 42,900 INR which is more than the price which marked the release of Samsung Galaxy S3. As of now when the best phone by Sony mentioned above has been released at the price of 38,990 (Xperia Z) and 35,990 (Xperia ZL) which have the comparable hardware specifications when it comes to power, Camera, storage capacity and connectivity features but there are certain unique features in both the phone which will make them wanted as compared to its other contenders.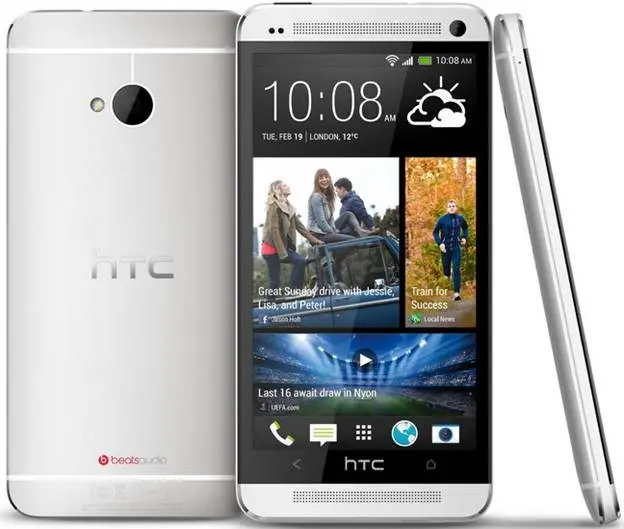 HTC One has the smart flash feature which can increase and decrease the intensity of the flash while taking a photograph depending on its distance between the object and the camera; similarly it has ultra-pixel camera which is claimed to work better than 8MP or 13MP camera. The feature like dust-proof and water proof (even with the water jets)makes Sony Xperia Z exceptional and desirable and all these unique features of both phones keep them in a different category and still the price difference of 5,000INR approximately gives the advantage to the Sony mobile phones.
With 1.7 GHz Quad Core processor with 4.7 inches of HD display with a very high pixel per inches value of 470 gives HTC One a great combo of great clarity with power to handle heavy games and applications. For further details about HTC One you can refer the HTC One Quick Review of this device.
Another good feature in HTC One is the Sound quality from the speaker which they call as Audio Beats and they have the branding of the same at the back of the phone. Again when talking about Samsung galaxy S4 then it is little better in the hardware spec when compared to HTC One but hardware parameters do not make Samsung Galaxy S4 desirable, it is the new features coming in the TouchWiz like Dual Camera Mode, AirPlay and more which makes it unique. We can also expect the prices to go beyond 40,000 INR for Samsung Galaxy S4 following the same prices pattern used by HTC. HTC One is expected to be available by the end of April in the stores and online web-stores and Reliance will be offering the HTC One users with 1GB of 3G free for first 3 months with the free access to Facebook and WhatsApp.