Xiaomi is one of the famous Chinese brands and we haven't tracked much of it till now but looking at the specs of Xiaomi X3 it seems that you will more of it now. As per the images of this phone posted by Androidguruz on their facebook page, this phone looks pretty good to us and now when talking about the specifications then it leaves many of the phones behind but we cannot take any other mobile in competition with it because we are literally not sure about the price of Xiaomi X3.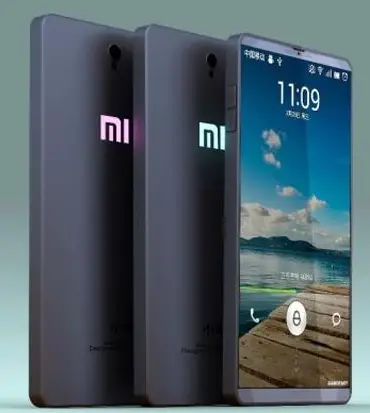 It uses the nVidia Tegra 4 Quad Core processor which is clocked at 1.8 GHz (something very close to the Samsung Galaxy S4) and this was the same processor used by Google nexus 7 tablet (which was also priced lower) So we can expect this to be cheaper than the mobile phones using Qualcomm Snapdragon processors.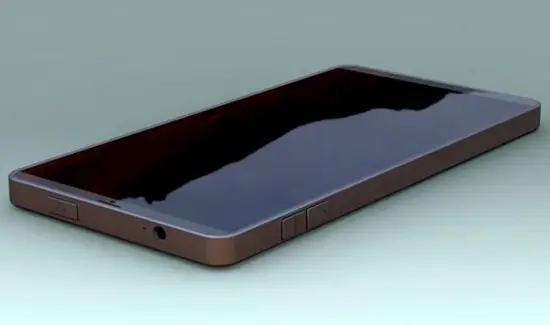 Now when talking the screen and display clarity then the screen size is of 4.5 inches which has the HD resolution of 1080p with 490 pixels per index (and this parameter was considered to be highest in HTC One which had 470 ppi) but this something unreal in any phone as of now.
The operating system used on this phone will be Android 4.2 Jellybean and the primary camera used will be 12MP which will be accompanied by auto-focus, geo-tagging, smile-detection and other common features. It will also have a secondary camera but we are not sure about the exact spec of that.
Now we are not sure about the release of this phone and especially when this phone has been in the rumors for a very long period of time and now when Androidguruz have released their image then we can expect Xiaomi X3 to be in India pretty soon. Stay tuned with us to know about the details specs and the time when it gets launched.