Micromax A240 has been in the talk for a while and especially after a not so huge success of Canvas 4 expectations are that Micromax will revive its trend again. Till now as per the rumors we only had the name of the phone but it seems that few more leaks have been around about this phone. We know that Micromax usually scales down the flagship devices of other brands in terms of cost and thus it gets really easy for the users to get a good performance at lower prices.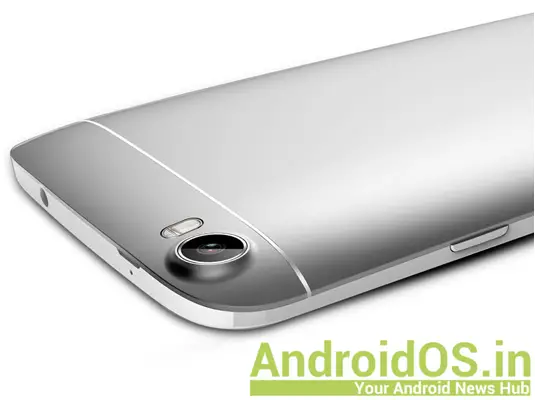 We have also seen many flagship devices to actually cross the mark of 5 Inches and thus it seems that with the display size of 5.7 Inches Micromax will be stepping up with this new Micromax A240 but it will be powered by the old Quad Core processor MT6589 clocked at 1.2 GHz (as per the rumors). Now the processor may be problem for this phone, as now upcoming flagship devices are not looking below Mediatek Turbo processor.
The battery strength of the device will be 2600 mAh, (as of now we don't know about the resolution of the display so we cannot make the definite comment over the performance of the battery backup but still with such a huge screen this should have been little more). The primary camera will be of 12 MP and that of the secondary camera will be of 5 MP.
The RAM will also be of 1GB, so as per these rumors I can conclude that this phone has not been centralized over its performance rather the big screen size and the good camera specs will be the attractions. The price will be around 18000 INR but now it is a high time for the Micromax to launch a Mediatek Turbo Device. Stay Tuned to be updated more about it.
[Source: AndroidOS.in]