Rumors of a cheaper iPhone have been doing rounds for years but this time it is almost certain that we will see one soon. The Android devices, much cheaper than Apple products are eating into its share and thus it is right time for Apple to provide with a comparatively cheaper iPhone with up to date specifications to capture emerging markets. The New iPhone 5C will be priced $200 below iPhone 5S which does not makes it "Cheap" in the true sense of the word.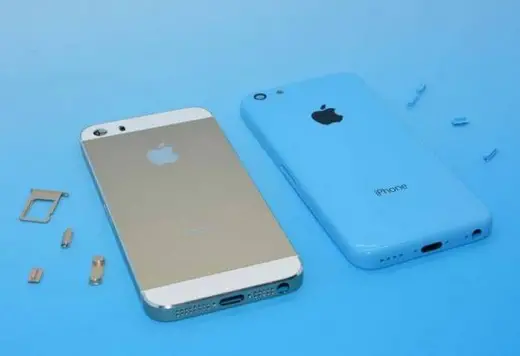 Design
This new Phone from Apple will feature a polycarbonate body, but coming from apple, this too will be more premium then you might expect. The design will be quite different from other iPhones available with Metal chassis and will be more rounded rather than rectangular. As is evident from the rumored casing this phone might put an end to the 30 pin connector 4S and 4 after all. The phone will come in various colors like green, blue, white, yellow and orange. Apple most probably won't release a Black variant this time.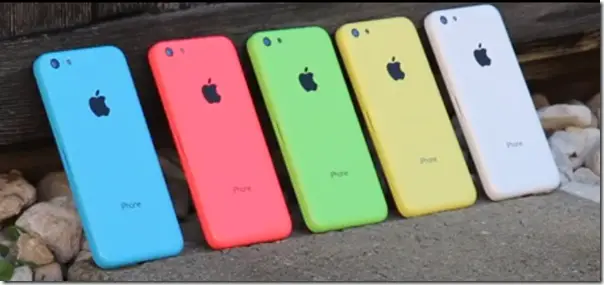 Specifications
From the leaked casings this phone too will feature a 4 Inch Screen similar to iPhone 5 and this too will be excellent quality Retina display. Apple will most certainly provide with a chipset capable of holding the market for next couple of years and also smoothly holding iOS 7 and later versions. The iPhone 4S is already an old technology and thus iPhone 5C might hold features from 4S like an 8 MP camera but will be more in line with the iPhone 5 with A6 chipset. If this is true this phone will surely replace 4S. Nevertheless you can safely assume that the chipset won't go below A5. You can also expect this phone to not have other software Gimmicks offered by iPhone 5S.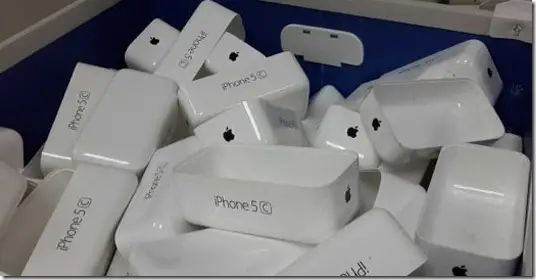 Pricing and Availability
The new iPhone 5C was so named after leaks of packaging material with 5C label went viral. This phone will be announced on 10th September next month and will be available till October. Most analyst say that this phone is meant for China and other emerging markets like India. But many believe that to make regional product is not in line with Apples strategies so far and this phone will be available in major markets as well. This phone will be priced around $300 to $400 which means in India it will give competition to mid range android devices like Sony Xperia Z, Nokia Lumia 925 and LG Nexus 4.
New iPhone 5C 5 Low-Cost iPhone Color Rear Shells [Video]