Notifications are of great significance and the notification system in android makes it a great utility. But many a times it gets really annoying when you need to focus on a task and constant notifications from various Apps bug you. Also in situations like when you go to bed, it could be of great help to disable notifications from chat messengers and emails.
Here is a simple way to disable notifications from various apps in Android jelly bean. Follow the following steps
Go to the settings menu in your android phone
Tap on "Apps" under "Device"
Locate the App in the Downloaded App list, you can swipe to All Apps list to locate preinstalled Apps.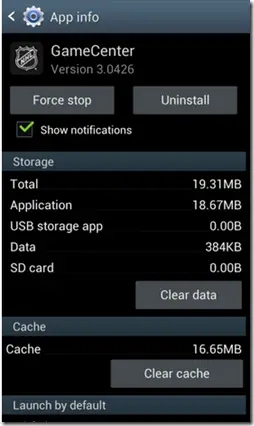 When you open the App you will see a check box with the label "Show Notifications"
Uncheck the Box and click ok to the warning that appears
You are done
When you are getting Advertisement notifications from an app and you can't pin point the app follow the following steps
· Drop down the Notification bar and long press the Notification
· A box labeled "APP info " will appear below the notification
· Tap that box and repeat the steps mentioned above, you can also uninstall this app if it is not of much use to you
When you are using Lower Android versions
There is not much you can do in this case. If your device is rooted you can download Notifications Off App Free from play store and it works like a charm. If not you can go to the settings options of various Apps and check for notification off options. Most major Apps like Facebook and Whatsapp will give you the option to turn off notifications. If you have spam notification problems, resulting in various Advertisement notifications, you can download AirPush Detector App free from play store. A simple click on scan button will tell you which apps are using Push notifications; you will have to uninstall them to get rid of the spam.