Japanese giant Wacom today unveiled the Wacom Bamboo Pad, a touchpad meant for Windows and Mac based desktops and laptops. The touchpad is priced 3175 INR, and will be available via Love4Apple.
"Far from being just another touch pad on the market, the Bamboo Pad caters to the numerous individuals who want to use gestures for navigation. Ideal for adding personal signatures, drawing digitally or writing handwritten comments onto documents, the Bamboo Pad offers the typical experience of a pressure sensitive Wacom stylus", says Rüdiger Spohrer, Vice-President of EMEA.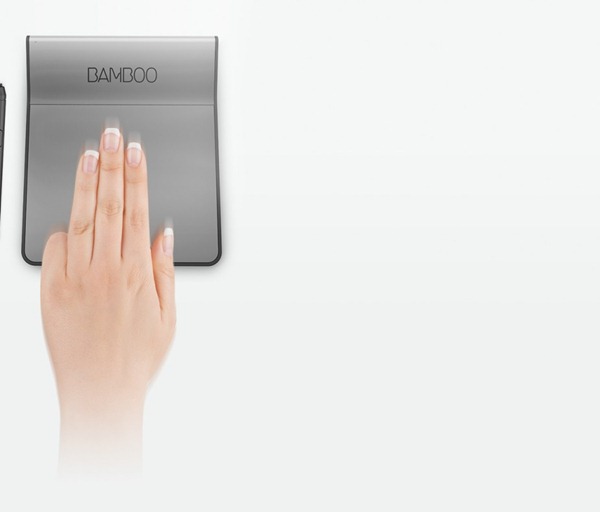 The device will run on Windows 7 and 8 based computers without having to install any additional drivers, i.e., plug and play. Mac users will have to install a driver to be able to use the device on their computers. As mentioned, the Bamboo Pad will come with a stylus, using which gestured like handwriting, navigation, and drawing will be possible.
Buyers who use the device on the Windows 8 platform will be eligible for a free download of the Bamboo Page app from the Windows Store, which will let you take notes and scribble sketches. The Bamboo Pad will come only in one colour as shown in the picture, which Wacom describe as 'discrete grey'.
The Bamboo Pad can be purchased at Love4Apple.