It's Diwali season and it's the best time to buy your gadgets not only because its auspicious time of the year, but because the market is hot and you will get several super saver deals exclusively for this festival season. Although many retailers are passing standard discounts on MRP as Diwali offers, here is a list of devices which if you are willing to buy, now is the best time.
Nokia Lumia 1020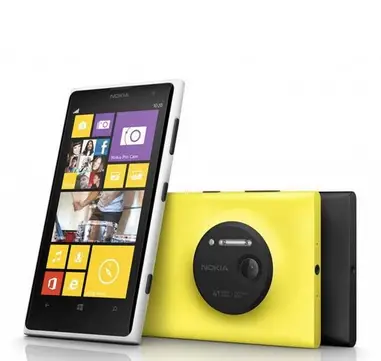 This Phone boasts of the finest smartphone camera in the world with a 41 MP sensor and high end Carl Zeiss optics. The camera redefines smartphone imaging constraints to offer 4x lossless soon. You can View the details of the Fascinating Nokia Lumia 1020 Camera on the linked article.
The phone is powered by 1.5 GHz Dual Core Snapdragon S4 pro processor with krait cores and Adreno 225 GPU. You can read the complete detailed specs of this phone on our Nokia Lumia 1020 Quick Review. The phone was launched for a price of Rs. 49,990 which was way too expensive. If you want to buy the best camera phone in the world a retailer with high trusted rating it selling it on eBay for Rs. 43, 411 only.
Sony Xperia Z1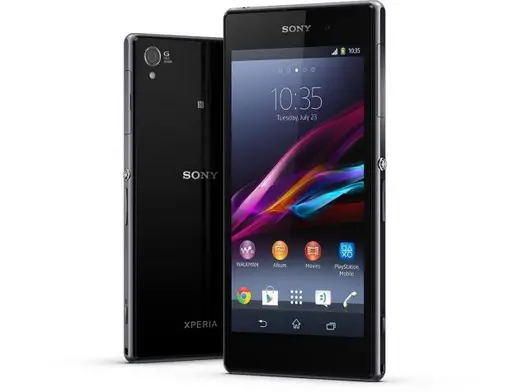 Sony Xperia Z1 leads the Megapixel count among Android phones with its 20.7 MP sensor and is powered by Best in Business Snapdragon 800 2.3 GHz Quad core processor backed by Adreno 330 GPU and 2 GB RAM. The phone also boasts of a 5 inch Full HD display and IP58 certification which makes it water resistant. You can read Our Sony Xperia Z1 Quick Review for further details about hardware specifications.
This phone was launched in India for Rs. 44,900 INR few weeks back and is now you can buy this phone from Flipkart for Rs 37,990 in exchange for your old smartphone and more over if you buy it from Standard Charter debit/ credit card, you will get a further 10% cash back (extra discount of Rs. 3,799)on this phone which makes for a pretty cool deal.
Sony Xperia Z
The last flagship phone from Sony, Sony Xperia Z is also available for a good discount this festival season. This phone sports a 5 inch Full HD display and is powered by Snapdragon S4 Pro Quad core processor coupled with a 2 GB RAM. This phone is presently available for a best buy price of 35,000 INR but you can buy this phone for Rs. 29, 399 from online retailer Shopclues.com. To avail this offer you will have to use the coupon code SCSX99 for the transaction
Offer Page, Coupon: SCSX99
Sony Xperia E
Recently we have seen multiple launches in the budget Quad core segment in India, which implies great demand for these products. Good news is that Sony Xperia E is now available for Rs. 6,999 only. Xperia E comes with 3.5 inch HVGA display and is powered by 1 GHz Qualcomm processor backed by 512 MB RAM. This smartphone is available for around Rs. 8000 Approx from most retailers and can now be bought for only Rs. 6,999 from Flipkart.
Moreover, you will also get Sony MDR-ZX100 headphones worth Rs. 1500 free with the device. You will also get Rs. 500 worth of credit to purchase ebooks after downloading Flipkart Ebook App. The Xperia Branding at this price along with the free goodies worth Rs. 2000 will definitely allure many.
Google Nexus 4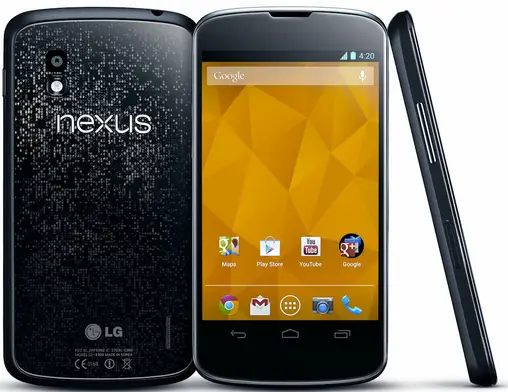 The smartphone market for price range around 20,000 INR is fiercely competitive and the LG Google Nexus 4 is now lies in this zone after its discounted price. The Nexus 4 (Full Review) comes with 4.7 Inch 768 X 1280 Pixel display and is powered by 1.5 GHz Snapdragon Quad core processor and comes with 2 GB RAM. This phone is available for best buy price of Rs. 24,000 Approx but this festive season you can buy it from indiatimes shopping for Rs. 21,952 using Coupon FLASH3110
Offer page Coupen: FLASH3110
Samsung Galaxy Series Price Cut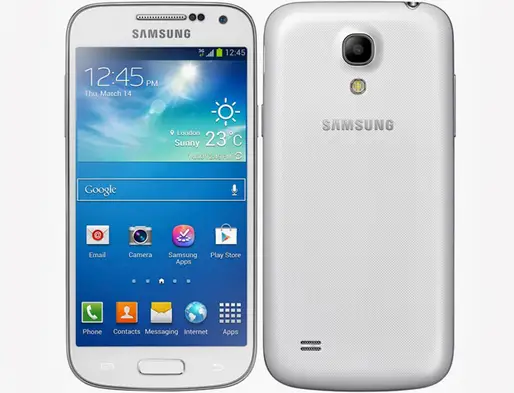 Until a couple of weeks back Samsung Galaxy S4 Mini was selling for Rs. 27,000 AND Samsung Galaxy S3 for Rs. 28,400 INR. Both of these phones are now available for Rs. 22,200 and Rs. 24,000 respectively. The Samsung Galaxy S3 is one of the best of the last generation smartphones and Samsung Galaxy S4 Mini is a powerful performer and Mini variant of Samsung Flagship phone Samsung Galaxy S4.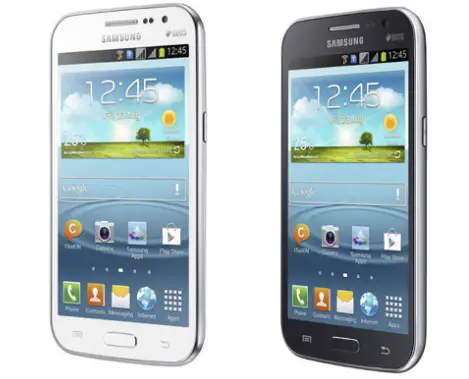 Other phones from Samsung like Samsung galaxy Grand quattro come down to Rs.14,240 and Samsung Galaxy grand is now available at Rs.15,900. All of these price cuts are from Samsung and are valid across all retailers.
Google Nexus 7 Tablet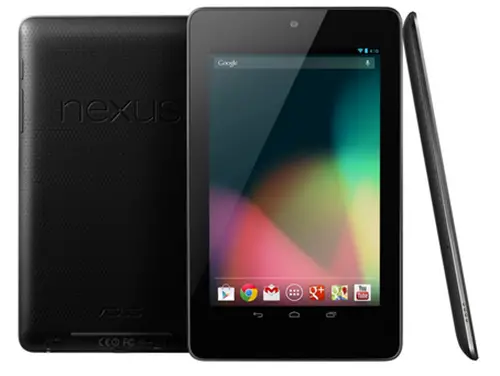 The quad core Asus Google Nexus 7, with 7 inch 1280 x 800 display, 16 GB internal storage and 4325 mAh battery at 9,999 is the hottest deal this festival season. This tablet was originally available for Rs. 16,000. This tablet does not come with SIM card slot or 3G. You can however tether your Mobile internet for internet connectivity on the go. The 32 GB variant of this tablet with WiFi and 3G is also available for Rs. 16,999 only on Flipkart. This festival season this seems the best tablet that you can buy.
Amazon Kindle Tablets Price Cut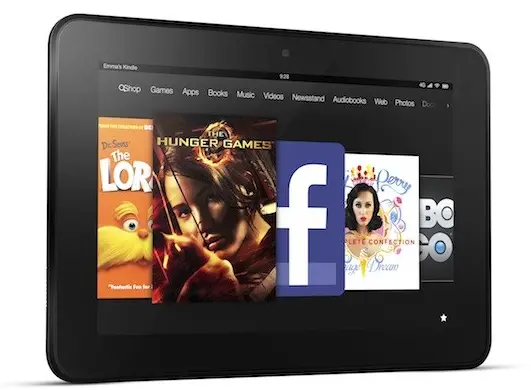 Amazon Kindle tablets enjoy a huge demand among people who enjoy reading Ebooks. Amazom.in is offering The Kindle e-readers for Rs. 4,999 with a 1000 INR discount and The 16 GB Kindle Fire HD 8.9" tablet for Rs.17,999, reduced from the earlier Rs. 21,999 (you save 4,000 INR). The 32 GB variant is also available for discounted price of Rs. 21,999.
The Kindle Ereader comes with a 6 inch electronic ink display with battery backup of around 1 month. The Kindle is an 8.9 Inch HD display android tablet which is powered by a dual core processor. You can read the complete details about these devices on our earlier Article by clicking on the linked text.
Miscellaneous
Almost every retail website that you visit will shower you with a list of Diwali offering glittering on their main page and easy to locate. Most of these deals are on MRP and the reduction in price as compared to best buy price is not significant. You can avail cash back offers on various websites. Flipkart is offering 10% cash back and a maximun of Rs. 5000 per standard charter credit/ debit card on purchase of order above 10,000 INR. Amazon.in will offer 10 percent cash back (Max up to Rs. 1500) for every purchase from Axis bank credit and debit cards. We advice you to go through terms and conditions before going through these offers as there are several catches. for example, the Axis bank will give your cash back on January 10 2014 and banks might cancel it if you are late for an installment.