Logitech today launched M557 mouse which has been designed to work with all Bluetooth devices. This mouse will work across various platforms including all the Bluetooth enabled pc, Mac computers and Windows 8 devices.
Speaking on the occasion, Mr. Subrotah Biswas, Country Director of Logitech India and South West Asia, said, "Logitech M557 Bluetooth Mouse is a stylish and well- designed mouse that goes with distance and its long battery lets you avoid the hassle. With this addition to our Bluetooth range of computer peripherals, we are living up to our heritage of best devices in innovative styles."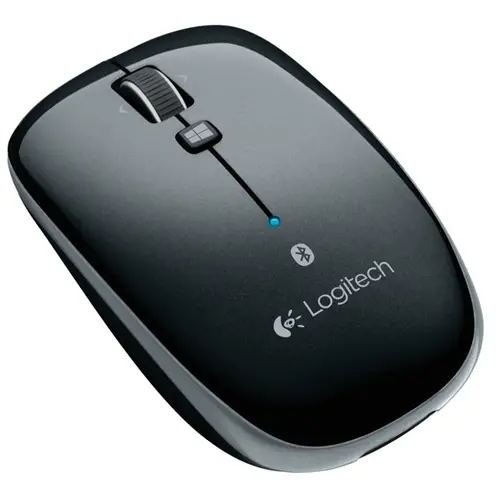 The Battery capacity is pretty impressive and will last up to 12 months according to Logitech. The mouse wheel can be twisted left and right to move between web pages. You can also customize each button on the mouse to suit it according to your web navigation needs.
If you are using Windows 8 on your system, you can use it to conveniently switch between Apps and desktop view using the windows button. You can buy this mouse in India for MRP of Rs. 2,295. You can get it for couple of hundreds less from various online retail sites in India like Amazon.in