The Consumer electronics show (CES) is right around the corner and all major players are teasing their lineup to ride the hype. After launching world's first true octa core chipset, Taiwanese giant MediaTek is all set to show its prowess at The CES 2014 by displaying arsenal that will allow it to expand beyond budget smartphones.

The MediaTek's big.LITTLE processor, MT8135 with two cortex A7 based cores and two Cortex A15 based cores will be put on show at CES 2014. The GPU embedded in this chipset is PowerVR Series 6 GPU which is same generation as seen in latest iPhone 5s.
MediaTek will also showcase its MT6290 LTE Modem based on power efficient 28nm process. The modem supports LTE Cat- 4 which will offer 150Mbps downlink to the client device. The new modem will be fully compatible with existing MediaTek SOCs.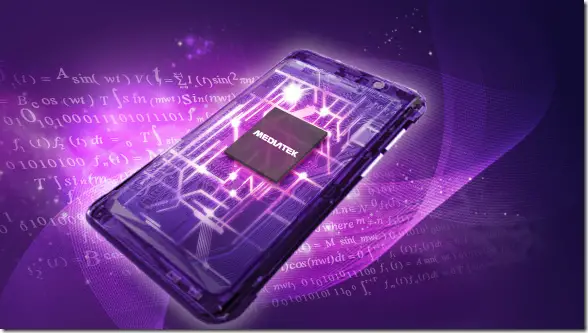 Most trade pundits have predicted 2014 to be the year of smartwatches. MediaTek will also bring, what it claims to be, the World's smallest chipset, Aster, which will be readily accepted in innumerable wearable gadgets.
MediaTek will also introduce a chipset capable of decoding UHD HEVC-encoded video at 60fps, which will find a place in Smart TVs. Apart from these chipsets, MediaTek will also showcase chipsets for home automation, indoor positioning and World's first multimode inductive Qi and resonance wireless charging SOC.
Samsung is also teasing its Next generation Exynos Octa Chipset for CES. We are all set and high on enthusiasm to enter the year of wearable technology and Octa core processors, which is about to start with a bang at CES –2014.
Source – MediaTek