Update: 13/1/2014 Micromax LapTab will be launched for under Rs. 30,000 sometime later in first quarter.
A wonderful gift from Micromax this year, who could have thought that Micromax will actually take Windows down to the users. Micromax has always been using Android as their primary OS and Mediatek as their processor mate but they have finally broken this monotone and launched a Dual Boot, lap-tablet. This Lap-tab has been very popular since the arrival of Windows based tablets but they have been expensive all these time.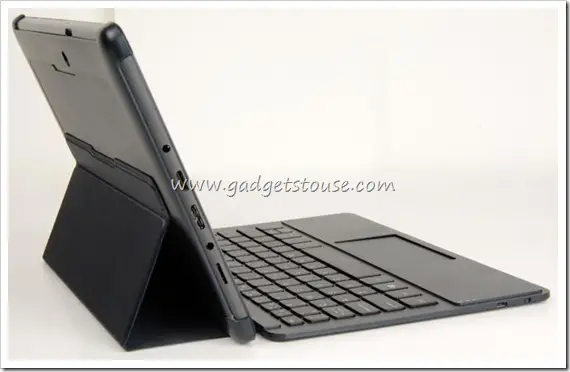 But as expected from Micromax, this device will be comparatively cheaper. Micromax has launched this device with Intel Celeron processor clocked at the frequency of 1.46 GHz, also supported by 2GB of RAM. The inbuilt storage capacity of the device is 32 GB which can again be extended up to 64 GB. So, the inbuilt storage is huge nothing can be commented on the processor of this device.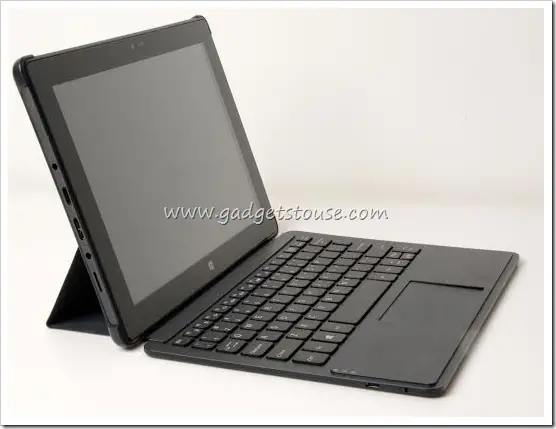 The device will be equipped with both the popular version of OS, one of them is the Android 4.2.2 Jellybean and the other is the Windows 8.1 (with Start button). The size of the IPS display is 10.1 with the resolution of 800 x 1280 pixels, which is really good and if seen closely, this device actually has all the good specifications which a user may need.
The primary camera is of 2MP and that too with the light sensor. On this Rahul Sharma, Co-Founder of Micromax said "Today, we are taking the next leap in raising the innovation bar globally, with the introduction of LapTab. Over the past few years, we have been witnessing a growing trend of increasing consumer demand for two operating systems in one device, which offers a blend of great PC like productivity in a tablet like form factor for seamless consumption. The Micromax LapTab fulfills that consumer need by giving them access to the world's first dual-boot tablet. Combining functionality and style, the LapTab further builds on our promise to constantly empower our users with superior technology that directly addresses their needs".
The battery strength of the tablet is 7400 mAh which is again enormous and the keyboard attached to it has separate arrangement for the battery (worth 230 mAh) promising the continuous operation of more than 20 hours. As of now the launch has been globally taken as CES but next month this will be available in India also. Nothing has been mentioned about the price of the device and we will keep you updated with this.