Winner Announced – We are glad to announce the winner of the new Zen Tablet – its Tarun Ahuja – all the best to others for the next giveaway which is going to come very soon.  We will be contacting the winner very soon on email and phone.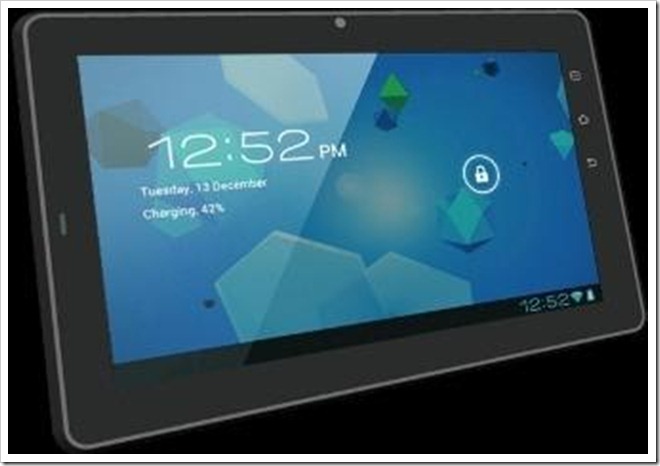 PE and VC funds have invested almost $750 million in the world of e-commerce in last five- six years as investors attempt to ride the predicted wave in the online marketplace. E-commerce transactions touched Rs 8,146 crore in 2007, more than doubled to Rs 19,688 crore in 2009, and crossed Rs 45,000 crore in 2011, according to estimates by the Internet and the Mobile Association of India. If these figures cannot justify that the Online retail world is where the interest of just about everybody in retail then perhaps nothing can.
iamWire is organising #IRE2014 from February 5th to February 7th at Epicenter in Gurgaon. It is your one stop destination to learn the details of the Online retail world. At the event, you get to interact with the big shots of the Online Retail world and discuss with them if you have plans to take your business Online. It is also an excellent opportunity for you network with the leading figures of the Online Retail world and interact with exhibitors at the venue.
As a token of thank you for the awesome audience that you are, we have collaborated with the team of #IRE2014 and are giving away a 7 inch ZEN tablet to one of our readers. In order to win the tablet, you simply need to answer some really easy questions that follow the post and make the tablet your own. It is an opportunity like no other so go ahead and participate.