Gionee Elife S5.5 was launched in India today at a grand launch event in Goa, India. The phone will be available for purchase on 21st April 2014 for Rs. 22,999. We got to spend some more time with Gionee Elife S5.5 today and here are some camera samples.
The 13 MP camera Module is quite good considering the slim and sleek body design. Only 5.5 mm thin chassis however has its own disadvantages. The phone got heated up during our camera testing, but by then we had tested it for quite some time. Gionee will provide with a translucent case to cover the glass back which will stop heat conduction to your hand.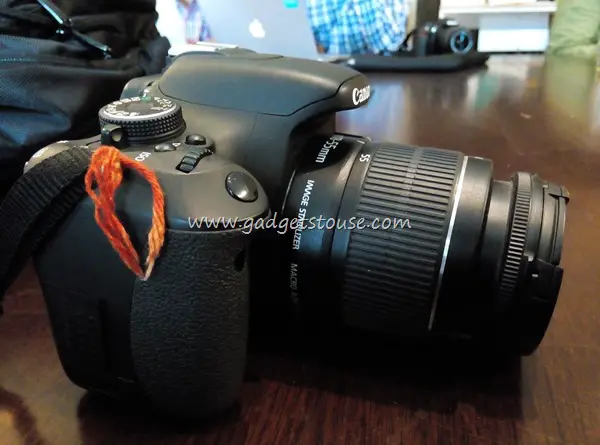 The picture quality is quite good in low light and day light. It is not the best that we have seen and considerably behind the flagship Elife E7, but will do fine for quotidian users. The camera is supported by LED flash and is capable of recording 1080p full HD videos at 30fps. The shutter speed was average but this will set to improve in the final unit as this was a pre production model. The front camera will suffice for good quality video calling and can do a HD video chat.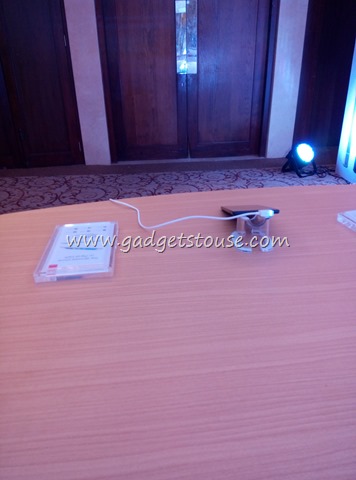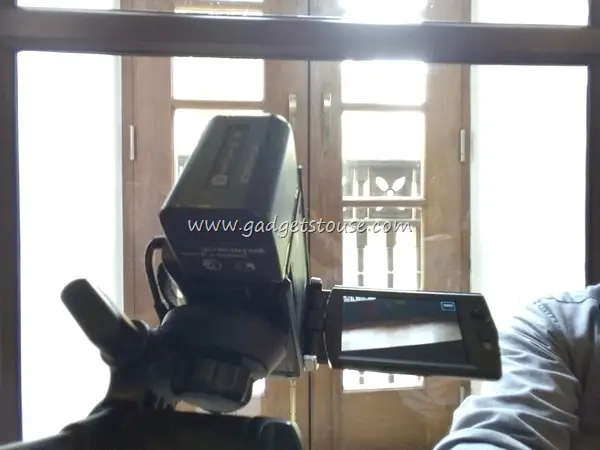 Take a look at difference in Photo Quality for low light and artificial light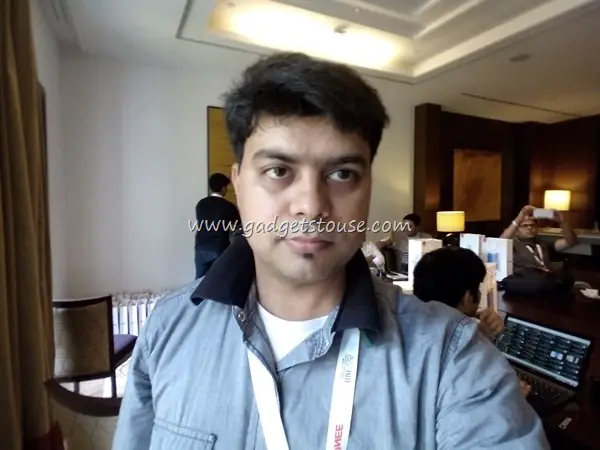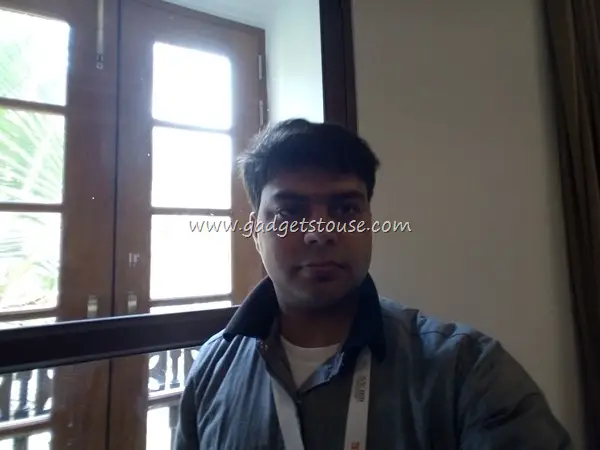 Here are two shots taken in low light and natural light falling the wrist watch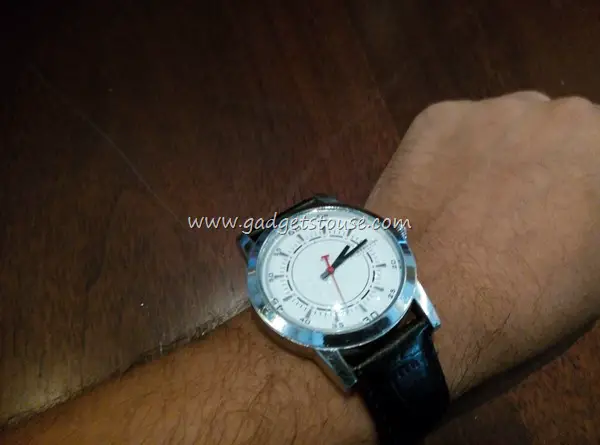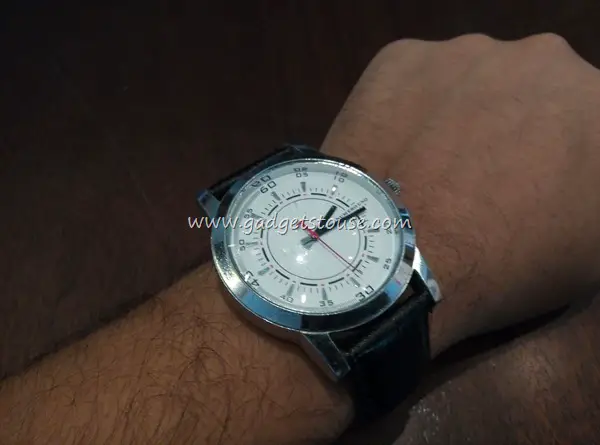 Another shot taken in indoors with low light.
Gionee Elife S5.5 Camera Photo Samples
Gionee S 5.5 Camera Review Front and Rear With Photo Samples [Video]
Gionee S 5.5 13MP Camera Video Sample at 1080p at 21 fps [Video]