We are living in a technologically advanced world where it is easily possible for us to connect to anyone living thousands of miles away. But, this process involves huge quantities of wiring to enable devices to connect with each other. Is there a possibility to connect to any device without the necessity of such access points or lengthy wires? Here comes the role of Wi-Fi Direct.
What is Wi-Fi Direct?
Wi-Fi Direct is a standard that allows devices to connect with each other easily without a wireless access point or a router. The devices connecting using Wi-Fi Direct set up their own ad-hoc networks whenever required and users can look at the other devices that are available to choose the one they want to connect to.
Using this feature, devices can communicate with one another at typical Wi-Fi speeds and carry out tasks such as file transfer and Internet connectivity. The main advantage of Wi-Fi Direct is that the devices made by different manufacturers can connect with one another using this concept. Also, of the connecting devices, only one has to be support Wi-Fi Direct in order to set up the connection.
The idea behind this concept is to allow devices to communicate with each other faster without any charges. For instance, if you ought to take a print out from your laptop or any other device using a wireless printer, you simply have to share the image with any user in the room and get it printed. You need not need an internet connection to connect the printer and the laptop or phone. Wi-Fi Direct is that easy.
Similar to the password protection on home networks to restrict access to others Wi-Fi Direct makes use of a Wi-Fi Protected Setup to put off unauthorized connections thereby keeping the communications and transfers private.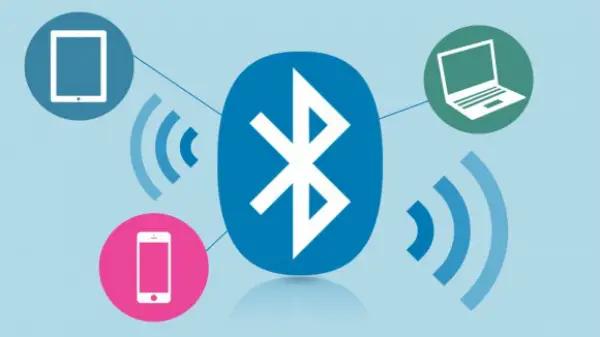 Wi-Fi Direct utilizes two things – Wi-Fi Direct Device Discovery and Service Directory respectively and with these concepts, your device can find out the type of devices that are available nearby.
Wi-Fi Direct and Mobile Platforms
Back in 2011, DLNA (Digital Living Network Alliance) revealed that it will be including Wi-Fi direct in its inter-operability guidelines. Ever since this announcement came, MountainValley based Google had included the same in devices flavored with Android 4.0 Ice Cream Sandwich and above.
World's largest smartphone vendor Samsung implemented the same on Galaxy S2 that came with Android 2.3 Gingerbread out-of-the-box. But, the Galaxy S2 could connect only to Samsung devices with this concept. Mobile platforms have also offered support to Wi-Fi Direct and examples are iOS 7 that has brought in the same for iPhone 5S and BB 10.2.1 have also included the same for the handsets running on the platform. Apart from mobile platforms, even Xbox One gaming console supports Wi-Fi Direct letting users to connect the device to smartphones and tablets.
AirDroid
AirDroid is an application that allows users to manage and control their Android devices wirelessly directly via a web browser. Users can make use of the AirDroid app to send and receive SMS, install and uninstall apps, transfer multimedia content and files and more using your web browser.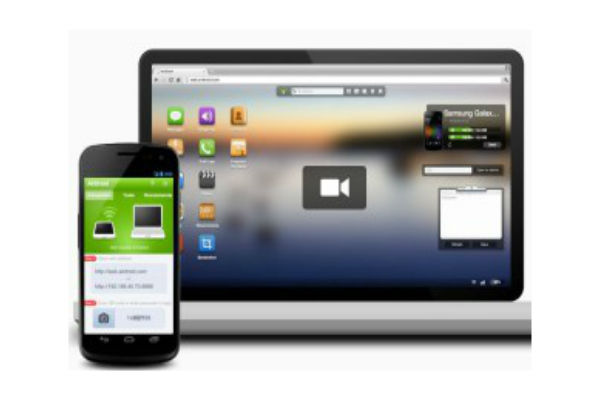 All you need to do is just install the app on your smartphone or tablet, initiate it to open a web browser of your choice, key in the address and the Dynamic Password to login to AirDroid Web Desktop. Certain devices can be used as portable modems so that they can be used as Wi-Fi Hubs. The devices that are connected to the Wi-Fi Hub, AirDroid will control the device. Also, AirDroid offers top most priority to the data security with strictly implemented standards.
Future of Wi-Fi Direct
Wi-Fi Direct is a capable feature that has real world benefits already. However, this connectivity feature has to progress a long way that users can rely upon for interoperability. At this moment, Wi-Fi Direct is a feature that only users of specially designed devices compatible with the service can use to communicate with other device. While this is one of downsides of the concept, the major one is that it consumers more power. Devices that cannot handle such high power actually achieve communicating with other devices with Bluetooth Low Energy. Hence, Wi-Fi Direct has to fight against the higher-powered Bluetooth devices to witness enough success and gain a wider user base.