According to rumours coming in from outlets based in China, Google is working on a smartphone that is expected to be priced under the $100 mark, which translates to under 7,000 INR!
It is also believed that this mystery device will make it to the Nexus lineup of smartphones. Of course, the specs sheet of the device will have to take a beating to keep costs low, but with a Nexus smartphone you can't really go wrong. It is also being said that the device in question will pack a MediaTek chipset; something that is in agreement with the price point mentioned previously.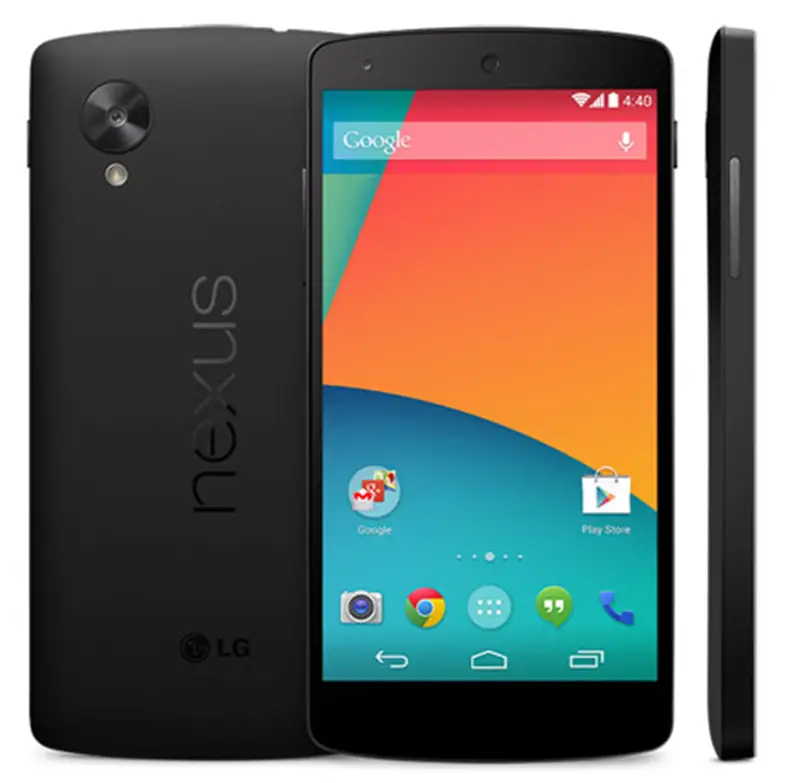 Could it be the octa-core MT6592, the next gen LTE enabled MT6595 or simply a derivative of the popular quad-core MT6589? We can't really tell at the moment. MediaTek does get a lot of flak for not complying with the Open Source agreement, which is something that is also expected to change if the device does take shape.
What will make the device special is the subsidized cost, Google branding and the dev-friendly nature. Nexus devices, as you would probably know, are the easiest to hack and mod to your likings, which is why you usually see a plethora of ROMs for every Nexus phone, from CyanogenMod and ParanoidAndroid to SlimROM and MIUI.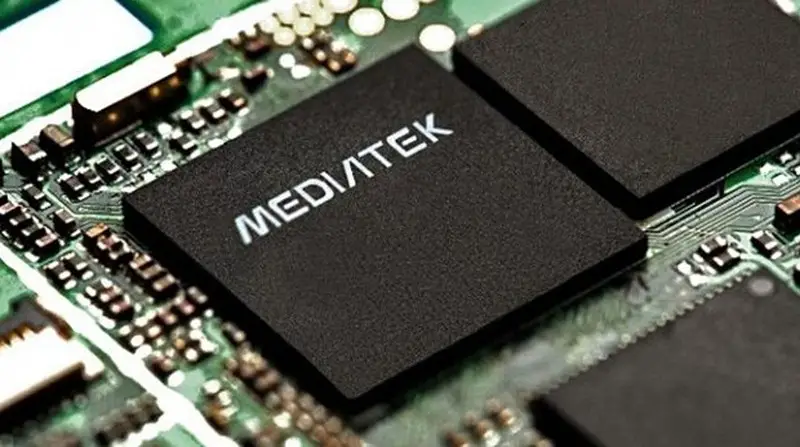 Google seems to have a lot going on at the moment, with the yearly meet scheduled for July. This is when the Mountain View based company is expected to announce the next Android flavour along with an 8-inch Nexus tablet.