Opera Coast browser will now be available for apple iPhones! Opera claims their next generation smartphone browser has been custom designed for iPhone Users for some classy user experience all within the reach of your thumb.
"Like everyone who owns an iPhone, I've often picked it up when waiting for something or someone," says Huib Kleinhout, Product Manager on the Opera Coast project at Opera Software. "I was never quite happy with how apps and browsers kind of got in the way of the content. With Opera Coast, we have made content the main star of the show, letting the browser app itself get out of the way when you just want to kill some time. It's the way the web was meant to be enjoyed."
The Home-screen includes a search and address field along with several tiles which you can swap through. You can reorganize and customize these tiles to easily access webpages you frequently like to visit.
You can puldown anywhere on the home screen to enter your search keyword. You will also see various suggested keywords when you begin typing. You can also easily access Google search through the Google search icon.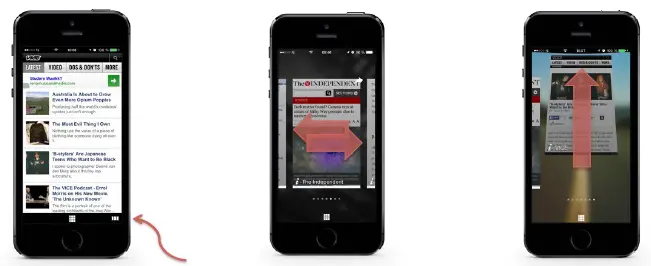 Navigation on the opera cost browser is also quite convenient. You can just Swipe from left to right or right to left to move forward and back. Pull down from the top will reload the page.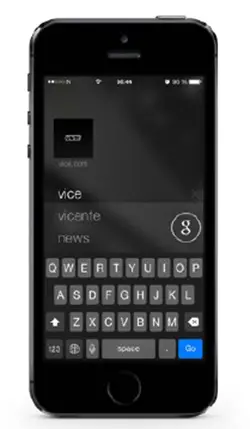 Apart from these features, opera coat has been designed to warn you, should you try to access an unsecure webpage. Also, all your homescreen tiles and settings can be synced across multiple devices including iPad and iPhone via Opera cloud.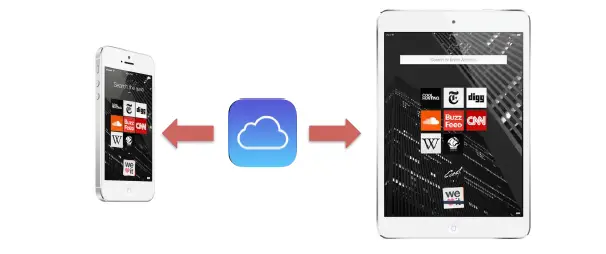 Overall, Opera has tried to modernize and revamp web browsing by incorporating some of the best browser features in one place. The home-screen bookmark tiles is something which can be of great use to most users.