While buying a smartphone, one of the most significant aspects is its display. Tier one manufacturers are still at pixel density wars as is evident from the Quad HD Displays in the upcoming devices like LG G3 with pixel density shooting high above 500 pixels per inches. There is much more to a display than its resolution as has been proven time and again. Let's take a look at what's out there to better evaluate your choices.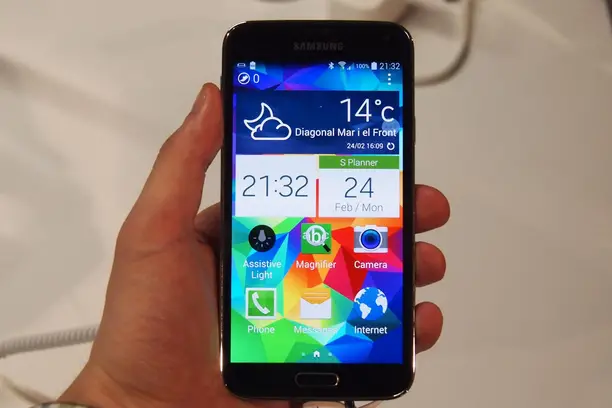 How Much Does Display Resolution Matters
The display resolution does matter, however simply more pixel don't mean better quality. If you are a first time user, you might not notice or appreciate its significance, even while using a low density and soft WVGA display on a large 5 inch Display. But with better resolution, your display is sharp, crisp and more pleasurable to your eyes. Once you use a high resolution display, it's hard to cope up with a soft display.
Recommended – Everything About PPI: The Display Clarity of your Smartphone
Technically human eye can notice the difference much beyond Retina display (above 300 ppi) as was previously claimed by Apple, but the difference is subtle. There does exist a difference in HD and Full HD display and its in fact quite noticeable. We might very well be wrong, but for now it does seems like Quad HD might be an over kill, considering the beautiful displays that we see on Flagship phones like HTC One M8 and LG G2. Apple has managed to provide wonder displays without running the PPI rat race as well.
Super AMOLED Displays
Super AMOLED displays are again not everyone's cup of tea. These Active matrix displays have each pixel fired separately, which implies, while rendering black, whole pixel shuts out, which means you will get darker darks. The display also does not require a backlight compared to LCD displays and thus consumes less power. This is one of the key reasons that the display was used in Moto X or else its Active display would have drained the battery in no time.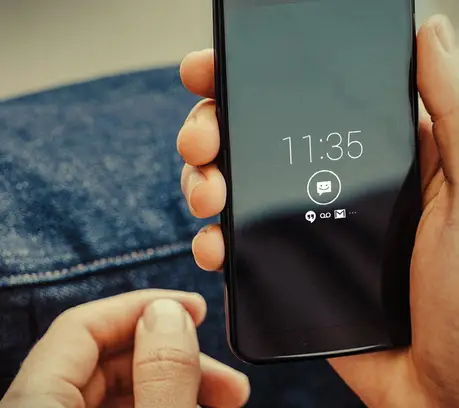 Super AMOLED displays give excellent contrast and saturated colors, which looks palatable while watching videos and multimedia content. These are the best displays if you plan on watching loads of video on your smartphone, but are not very well suited if you read a lot on your device.
The brightness is often dull and the blue tint while viewing from an angle is really irritating once you notice it. You will find AMOLED display on all Samsung high end phones which manage to overshadow these drawbacks on full HD resolution. In mid range segment and phones like Galaxy Nexus and Moto these drawbacks are more prominent. At the end its about your personal taste. On a personal front, we are not big fans of unnatural and popped up colors of AMOLED displays, but Samsung Galaxy S5 feels so much better compared to other AMOLED screens.
IPS LCD Display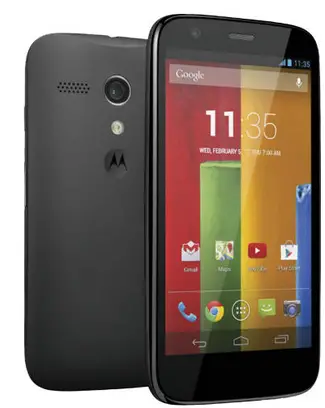 IPS LCD or Inline Plane Switching LCD technology is characterized by extremely wide viewing angles and brightness achieved by reducing the light scattering in the matrix. It made a world of difference when Sony adopted IPS LCD for its flagship Xperia Z2, if you compare it with the display of Xperia Z and Z1.
IPS-LCD vs Super AMOLED screen comparison [Video]

These displays are again very bright and better suited for outdoor visibility and reading purposes. There are all kinds of IPS LCD display out there and this means, you could end with a below average display or with a magnificent one as in Moto G. In all cases, you would get good viewing angles and poor blacks compared to AMOLED screens.
SLCD and Retina Displays
Bothe Super LCD (SLCD, SLCD 2, SLCD 3) and Retina Displays are a variant of IPS LCD displays are in our experience, much better. We did love the bright and rich display of HTC One (M7 and M8) and iPhone 5s was also a treat for our eyes.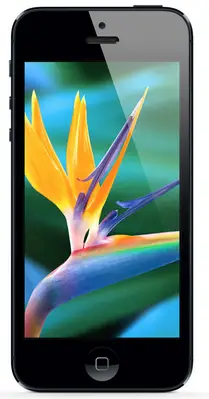 SLCDs eliminate airgap between digitizer and display. The SLCD displays also consumer lesser power as compared to tradition IPS LCD panels. Retina displays are Apple exclusive IPS LCD displays which come with a non reflective display and the blacks on retina displays, even on iPhone 4, are way better than most IPS LCD displays.
LTPS Displays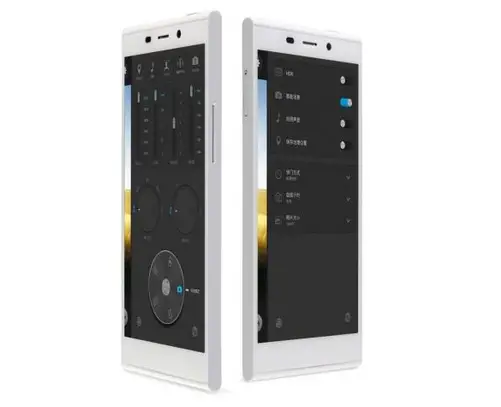 Low temperature polysilicon (LTPS) TFT LCDs are increasingly becoming popular these days. Our experience with LTPS LCD on Gionee Elife E7 was also pretty good. The main advantage of these well integrated displays is their low power consumptions and ability to shoot very high resolutions ( through better electron Mobility). We might see an LTPS display in the upcoming iPhone 6 and most next generation flagship phones, even though they are a tad bit more costly.
Nokia Clear Black Displays and Assertive Display Technology
Nokia Clear Black displays are one of the best that we have seen and coupled with Super AMOLED technology like on Lumia 1020, the experience is really great, especially in Sunlight. Unfortunately, you will get them only on Lumia or Windows Phone based devices. To read the technical details of Clear black technology you can read our Article on Understanding Various Display Technologies.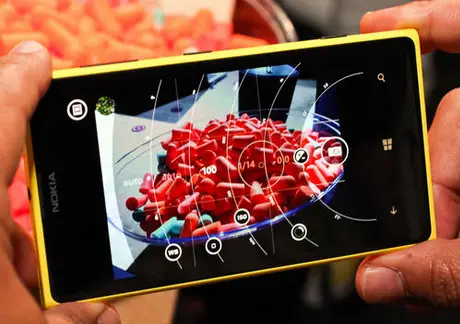 The assertive display used on Lumia 1520, beats all flagship displays hands down – Both Androids and iPhones- for Sunlight readability. The technology adjusts images in real time in accordance with the ambient light and the effect is pure awesome.
Nokia Lumia 1520 sunlight readability enhancement mode (Apical Assertive Display) [Video]
Conclusion
If you are opting for a high end smartphone, you are spoilt for choice. Most high end displays we have seen won't disappoint you irrespective of the technology used, but its recommended that you try and make a choice between AMOLED and all others. While aiming in the budget range IPS LCD will be a better choice. In the Mid range segment, you can get to choose from IPS LCD, Super AMOLED and LTPS displays with varying quality. You can go for AMOLED screens if watching Multimedia content is a priority.
It won't be wise to run for a high PPI count at the expense of battery life or overall performance. For example most of the full HD, MT6589T phones launched at the end of 2013, showed lag while gaming but performed improved after rooting and lowering the resolution. Over all, make a balanced choice according to what your usage requires rather than being allured by Marketing terms.