With Cortana, Microsoft has offered a product which can potentially draw people back to Windows Phone platform. It's not unexpected to have a few bugs in any new software and a big one was spotted by Tech Glance.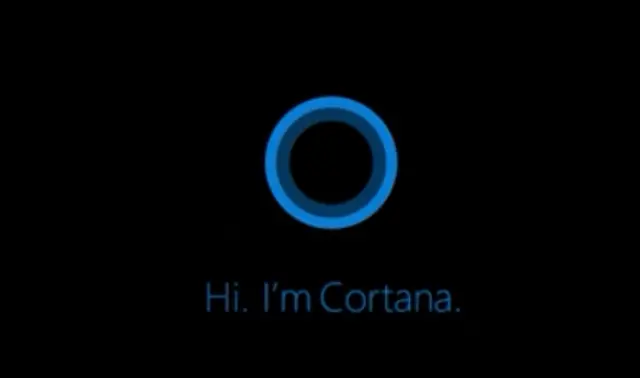 Cortana, Personal Voice assistant, will come as standout feature of Windows Phone 8.1 and will be powered by Bing. For now it's available only for US, but there are ways you can make to make it work from across the globe.
You can ask Cortana to call any one on your Contact list even when the phone is locked and this means anyone who knows the name of a contact in your list can easily extract his/ her phone number, even when the device is locked.
The privacy issue was encountered in Windows Phone 8.1 preview and this is not the first one. Other issues being reported include erratic behavior of Power and sleep key, inoperative Alarm app and faulty 'Find My Phone' function apart from several others. Microsoft will most likely solve these issues in the official Lumia Cyan update.