After Xolo Q1000 Opus, Xolo will now release Android 4.4 KitKat update for popular phones including Q700S, Q1010i, Q1010, Q3000 etc. by June 2014. As vague as the ' etc' may sound, it was part of the official  statement mentioned in the press release of Xolo Q1000 Opus update.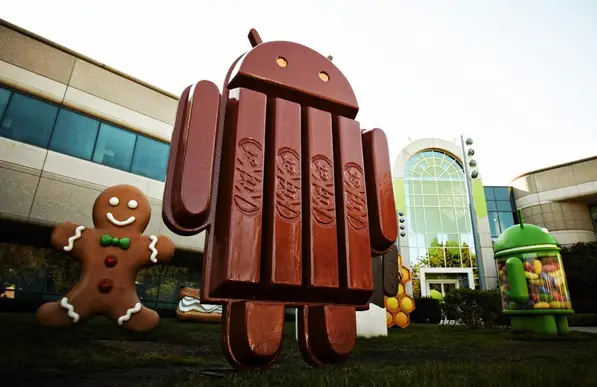 Xolo Q1000 Opus proved to be more petrifying than satiating. Xolo Fans were quite outraged and flooded online forums when a number of key features, including WiFi, stopped working. Xolo acted promptly and released another update fixing WiFi and Other issues to solve most of the problems.
We hope this time Xolo will conduct a proper test before it rolls out OTA updates. With the arrival of Kitkat update users can expect features like immersive mode, printer support, options to select default SMS app, some changes in settings and lock screen along with expected performance boost.
It's good news that domestic manufacturers are now providing KitKat update for their popular smartphones and we expect other major players like Micromax to follow. We advise you to wait for update reviews before you install them on your device.