At the ongoing Electronic Entertainment Expo (E3), Redmond based firm Microsoft revealed its plans of launching the Xbox One in India. The package will consist of Xbox One console, Xbox One wireless controller and a trial of Xbox Live Gold for new members for 14 days for  39,990 INR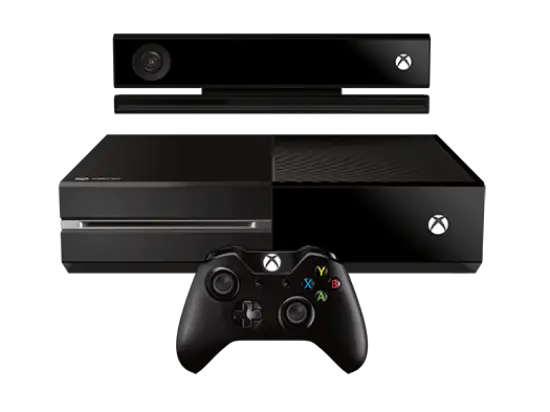 The gaming enthusiasts will have to wait for a while for the launch of the latest Xbox gaming system that is set to be available starting from September 23. The console is equipped with in-built Wi-Fi, Blu-ray player and 500 GB hard drive.
Microsoft has announced the pricing of the Xbox One with Kinect as Rs 45,990. This variant has some exclusive features such as gesture controls, controller paring, biometric sign-in, instant scanning of QR codes, Skype video calls, instant personalization and more enhanced functions such as Project Spark, Dead Rising 3 and Kinect Sport Rivals.
The Xbox One's launch device in India will be triggered with some exclusive best-sellers such as Forza Horizon 2, Halo 5: Guardians multiplayer beta included in the Halo: The Master Chief Collection.
Other features of the Xbox One include Game DVR/Upload for gamers to capture and record great game moments and Upload Studio for editing and sharing clips with the community. It is also loaded with applications such as Skype that is designed specially for Xbox, OneDrive, IE and others. Xbox One has a TV that allows users to watch live TV from their cable, telco or satellite set-top box via the console via HDMI. Also, the new system comes with updated Xbox Live that provides access to entertainment without the necessity of Xbox Live Gold membership.