One month after the launch of Panasonic P81, Panasonic is back in action and has started rolling out teasers for its upcoming 'Eluga' series in India. The series was earlier introduced in Europe and Japan and contains several handsets, even an IP57 certified water resistant device.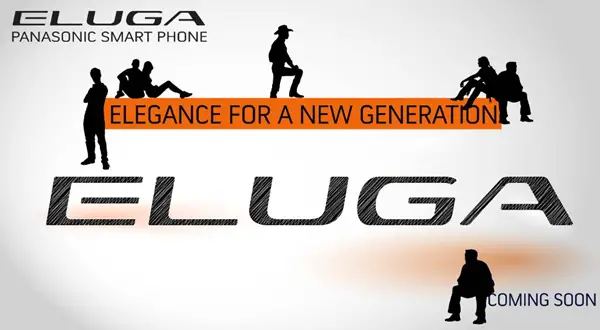 The series also includes tablets like ELUGA Live with 10.1 inch display. Eluga Series will focus on design and build quality along with user experience. If Panasonic is planning to introduce the same old Eluga phones in India, then you can expect budget Android phones with Qualcomm chipsets.
No details have been revealed regarding what comes first in the series but we are expecting Panasonic Eluga and Eluga Power to show up first with IP67 certification and 4.3 inch AMOLED display. Since the Eluga is condensed form of 'Elegant User Experience Gateway', the series is aimed at premium smartphone experience.
Judging by Panasonic's recent marketing policy, you can expect a few more teasers before the phone goes official. Let's wait and watch.