Smartphones do lie one step behind feature phones, in terms of battery backup but that is not at all surprising. We do a lot more with our smartphones which are our partners, organizers, entertainment hub and connectivity portals. Irrespective of what all you can use them for; most won't be willing to compromise on the basic feature of making calls.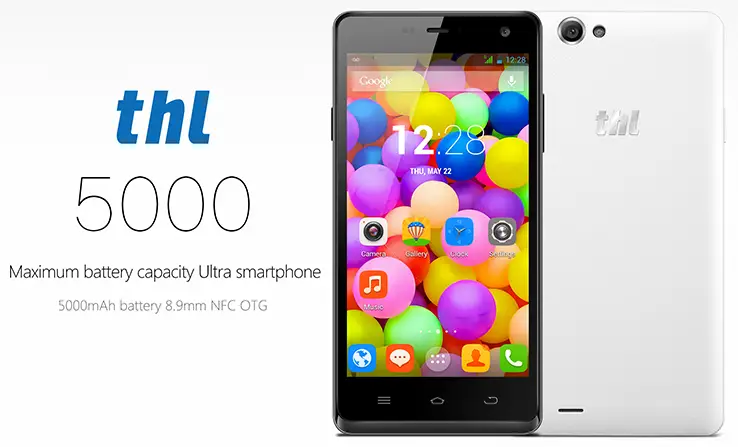 That's where the problem kicks in, If you forget your charger at home while on a weekend trip, most likely you won't be able to make it through. Several manufacturers are addressing this issue in their own ways.
A Bigger Battery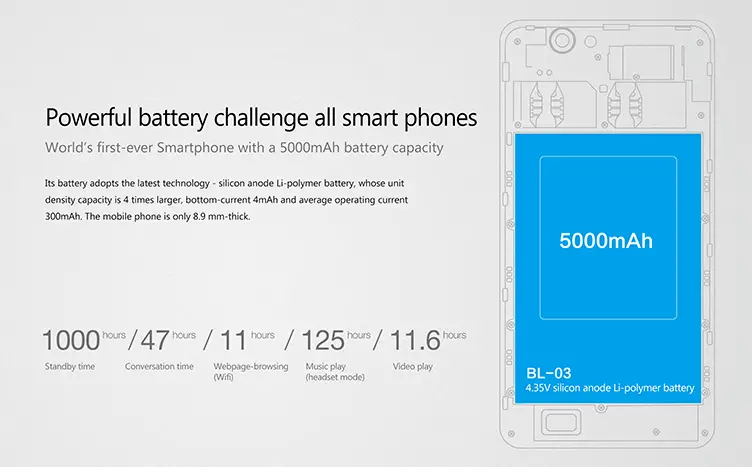 One possible solution is to load your phone with a high mAh rating battery with high endurance. We see several such smartphones popping up from time to time. Lenovo P780 with 4000 mAh battery was the best one we saw last year but the added capacity made it quite heavy. Recently, Phillips came out with W6618, a smartphone with extra large 5,300 mAh battery to ensure that you don't have to dial down on your display brightness, GPS connectivity and other features.
Fast Charging
The assumption is, that if you can charge your phones faster, you won't mind the battery draining out faster; at least in day to day usage. OPPO recently introduced VOOC charging in Find 7 and 7a which can deliver more than 70 percent charge in half an hour. This means instead of charging your phone overnight, you can simply plug it in when you get ready for work in the morning.
Qualcomm also focused on the same strategy with the launch of QuickCharge 2.0, integrated in Snapdragon 800 chipsets for up to 75 percent faster charging. MediaTek also endeavors to follow a similar approach with its Pump Express technology , whereas Apple has been implementing fast charging in iPhones for several years now.
THL 5000 Combines Both Along with High End Specifications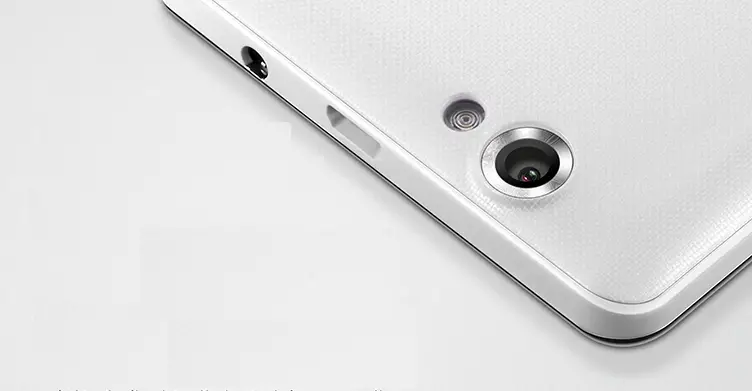 To deliver the best of both worlds, THL 5000 comes with a massive 5000 mAh battery which supports fast charging. The battery can deliver up to 1000 hours of standby time, 47 hours of talk time, 11 hours of Web browsing and 125 hours of muisc play back, according to the company. The smartphone also aims to deliver premium smartphone experience by using top notch hardware throughout.
The display is 5 inches in size with Full HD resolution and is protected by Corning Gorilla Glass 3. The 441 PPI display is powered by 1.7 GHz MT6582 octa core chipset aided by 2 GB RAM, 32 GB Internal Storage and Mali 450 MP4 GPU.
THL has also provided with popular Sony IMX135 13 MP camera sensor in the rear camera coupled with a front 5 MP shooter for selfies. Audio is handled by NXP-Box audio box solutions and the THL 5000 checks all connectivity boxes as well. In spite of the large battery, the phone is only 8.9 mm thick and it weighs only 146 grams.
Conclusion
The Battery is manufactured by US Based Amprius and the company has managed to keep the weight in check with this high unit density Silicon Anode Lithium Polymer battery. There are several users looking for a comprehensive solution to enjoy unhindered smartphone experience and perhaps this might be it.
Our smartphones are expected to engage in lots of heavy lifting these days and there is nothing more irritating to charge your device over several hours and loose the charge in the next few. Such solutions are always welcome.