Google I/O this year is simply going to be dynamic. Not only are we eagerly waiting the next major Android version and the upcoming array of Android Wear based smartwatches and Google has just introduced AndroidOne, as an initiative to define reference platforms for OEMs to more easily, in partnership with our desi behemoth Micromax.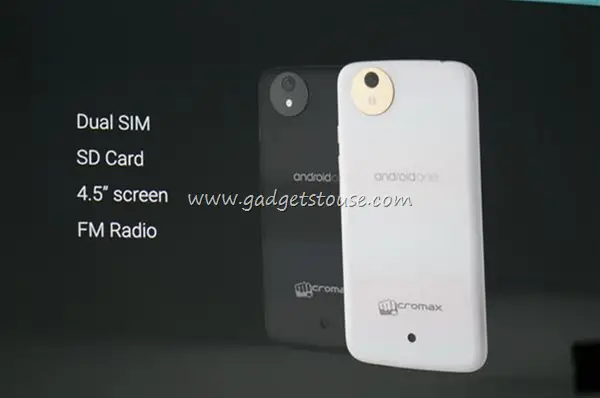 Sunder Pichai has just gave us the first glimpse at what will be a less than 100 dollar Micromax smartphone which has been build in close cooperation with Google, to help penetrate Android in emerging markets where people still don't use a smartphone.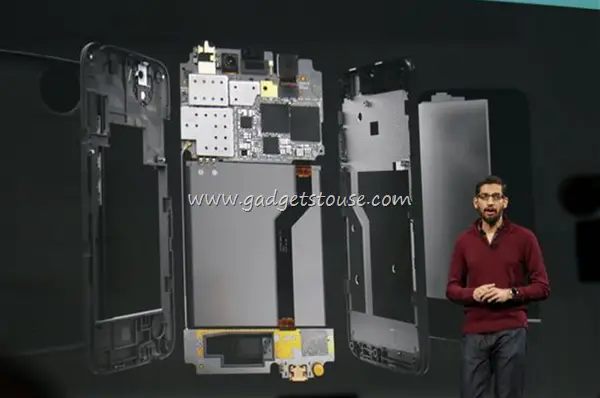 The phone will have a 4.5 inch display, MicroSD card slot, Dual SIM functionality and FM Radio. Google also announced its partnership with Karbonn and Spice mobiles for India. Looks like Google is going to take India even more seriously this year.
AndroidOne is a good measure by Google to takle Microsofts efforts to penetrate in budget Smartphone segment through killer moves like Qualcomm Reference Design which help OEMs swiftly and in expensively make Windows Phone based devices in only a couple of Months.