Xiaomi has been replicating the success of its flash sale model wherever it is going but it has hit a bump in the road in Taiwan. The Taiwanese authorities have fined the Chinese smartphone manufacturer $20,000 for misleading the consumers courtesy of fake claims.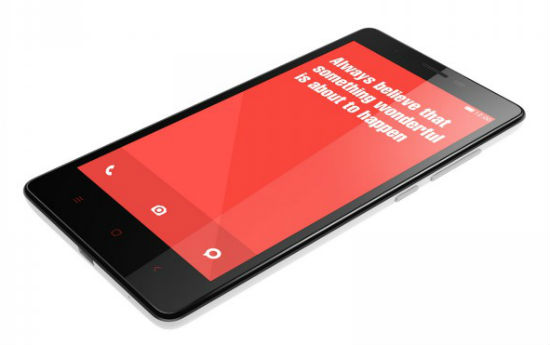 Xiaomi held three flash sales in Taiwan last year for the Redmi smartphone on December 9,16 and 23. It claimed that it sold 10,000 units in the first two and 8,000 in the third one. The first flash sale got over in 9 minute 50 seconds, the second one in 1 minute and 8 seconds and the third one was completed in just 25 seconds.
Upon inquiring, the authorities found out that Xiaomi sold  9,339 devices in the first sale, 9,492 units in the second one and 7,389 in the third sale. The real deal id quite close to what the claimed figure was but seeing the fact that Xiaomi had advertised about it, the FTC arrived at the conclusion that it  violated a fair trade regulation in Taiwan regarding not matching up to the advertised claims.
The FTC found out that Xiaomi gave 1,750 "F-Codes" to people under which they could buy the device without the flash sale which made lesser units available to the public. It witnessed some technical issues too as a result of which the company was unable to find out as to how many people had placed an order which resulted in a premature ending of the sale.
The flash sales in India are going out of stock pretty soon as the second one lasted merely 5 seconds. The Redmi is yet to be launched in India and is expected to come to us by August end. Xiaomi may be able to build a lot of hype around its models with the flash sales but at the same time it also loses out on a lot of customers as well due to unavailability of the stock.