Update 9-8-14: The LG L60 is now official with 4.3 inch WVGA display, 1.3 GHz dual core, Android 4.4 KitKat, Dual SIM, 5 MP rear/VGA front camera, 4 GB internal storage and 1510 mAh battery. The device doesn't match Moto E prowess at least on paper.
It's no news that Moto E caused an upheaval in budget Android market and all decently specced phones ever since have been considered Moto E rivals. Few months later the legacy continues and LG is all set to unleash its budget Android competitor-LG L60, priced under 8,000 INR according to sources at Gizbot.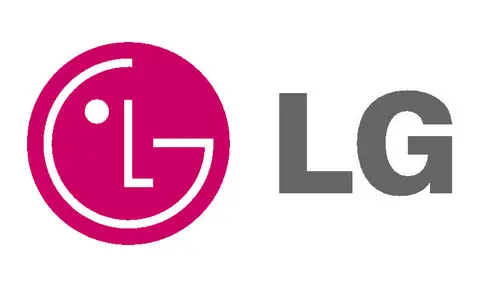 The handset will have a Moto E like 4.3 Inch display and with a dual core chipset humming inside. That's all we know on the specification front so far. LG is also expected to launch two variants with 3Gand 2 G connectivity respectively in India. Several tier one manufacturers are turning towards, what was up to neglected, budget android segment and that's good news for consumers.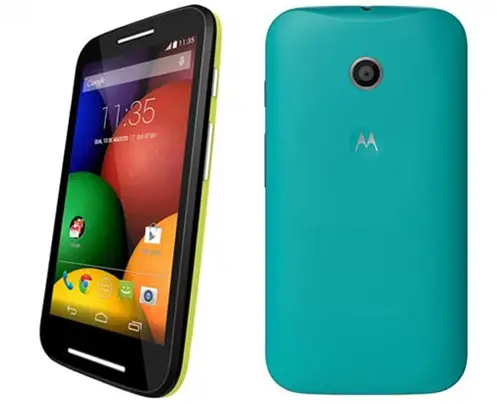 Momentum is swiftly shifting to low cost devices, owing to competition from local players and shorter launch cycles. Those who fail to complete the transition gracefully will find themselves at a big disadvantage in volatile smartphone market.
While Xiaomi will soon present its budget contender Xiaomi Redmi 1S in the same price bracket as Moto E and Zenfone 4, it would be tough for LG and other global brands to match the hardware on paper. They will nonetheless have a significant brand advantage over upcoming smartphone brands in India.
The website also claims that LG G3 Stylus with 5.7 inch display will be officially launched in India for around 40,000 INR. Other upcoming devices include LG G Watch 2, LG G Pad 7.0, G Pad 8.0 and G Pad 10.1. All this, however is reserved for later. Do you think LG can churn out a decent low cost Android similar to Asus and Motorola?