NNG, A company which aims to simplify Navigation solutions, today presented iGO primo nextgen Navigation Technology, localized for India, with an adaptive human machine interface allowing easy customization for different hardware, screen size and resolution, while also being platform-independent.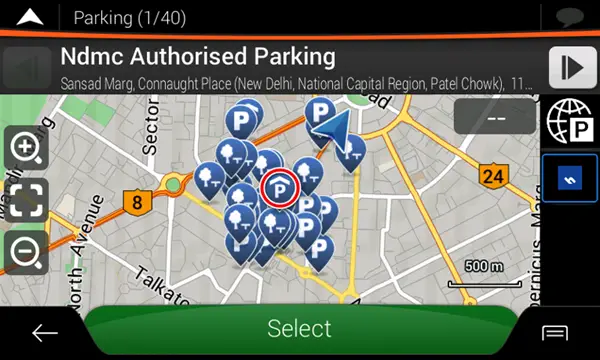 Since it is platform independent, NNG considers this to attain easy adoption among OEMs. Flexibility is also present in data entry modes, as iGO primo nextgen supports multimodal data entry, including touch screen, rotary controller, and voice control, as well as a combination of these technologies.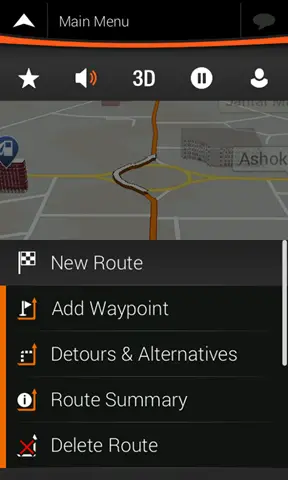 The technology can also be integrated with the smartphone of the driver and connects seamlessly with information like live weather, fuel, parking, local search and traffic aggregated from multiple content providers.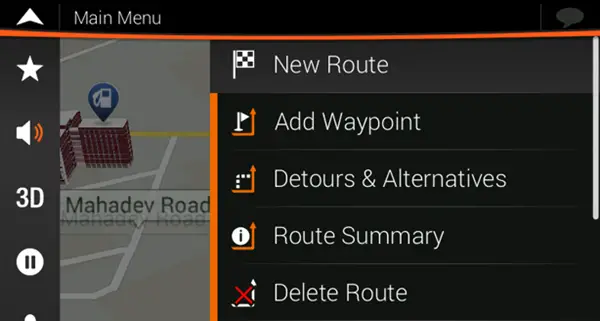 ANG, which is NNG's India partner, will make this navigation technology available directly to 30 car manufacturers in next few weeks including Volkswagen and Renault. The Mobile app will be free if you buy a car with iGO primo nextgen navigation system and will cost you Rs 1,650 and Rs 1,390 for iOS and Android respectively.
Péter Bolesza, Vice President of Emerging Markets at NNG said, "NNG's vision is that this revolutionary navigation technology will be the game changer for navigation in India. This new software is part of our vision to create user friendly and affordable navigation solutions for all. The software can be adapted to any hardware or car model, which makes it truly unique; we enable our partners to choose the right mix of technologies for every model of their vehicle brands. We are hoping that the response from the Indian market will be appreciative as we continue to commit ourselves to consistently develop innovative next generation navigation solutions to ensure smooth, congestion-free, convenient and distraction free commuting in India."