For quite sometime, the entire tech world was focused on the new Apple iPhones and the Android biggies such as Samsung Galaxy Note 4 that went official recently. If you think that almost all the vendors are done with their major launches and the one that is yet to happen is probably the Nexus lineup for this year, you are wrong.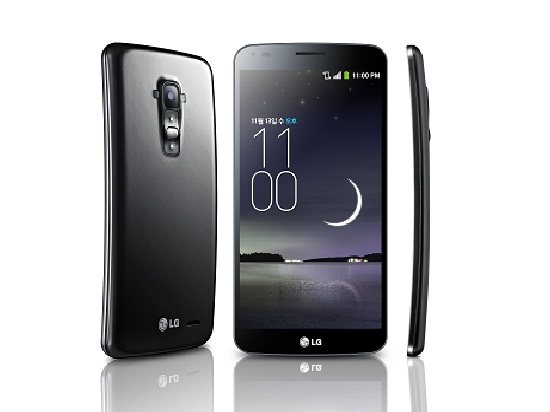 Well, it appears like LG is yet to announce a top tier smartphone that is the successor of the LG G Flex launched last year. A GizBot report suggests that the LG G Flex 2 will be launched later this year to fight with the other handsets that were launched lately. The report citing the information from an executive at LG India claims that the G Flex 2 will be compact as compared to its predecessor and will not feature a Quad HD display, but it will be "Better than FHD".
The firm will be announcing an event for the launch of the LG G Flex sequel and the forthcoming device will be launched initially in the Korean market. Later, it will be rolled out to the other markets including India as well. However, the report does not reveal anything regarding the specifications and features of the smartphone.