The popular messaging application, WhatsApp is a must have on the smartphones and it has caused a great dent in the SMS revenue generated by the service providers. WhatsApp is preferred has users need not spend too much to converse with their family and friends via messages and it is more convenient to use.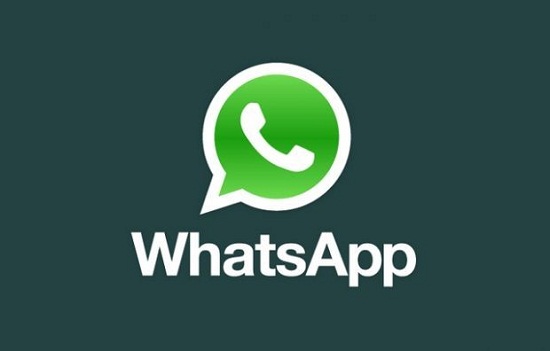 Now, there is enticing news for those WhatsApp users in India as the firm will no more charge the renewal subscription fee to use its services. Neeraj Arora, the Vice President of WhatsApp said that the firm has made the application free. The Indian market still has a low concentration of credit cards and paying to use a service is not preferred by many. The firm charges $1 a year as a renewal subscription that is pretty cheap, but even that is no more required in India.
Lately, Facebook acquired WhatsApp for $19 billion, but it claims that the even after acquisition the latter will remain the same, reveals the executive. The service will not be letting ads in the application as it would not be pleasant for the users.
Notably, WhatsApp will be rolling out a minor update to the application that will tell the users when their messages have been read. After the update, the double check marks will turn blue to show that the message has been read. From now on, the single tick means the message has been received by the WhatsApp servers or sent and the double click confirms that it has been delivered to the recipient. However, the blue colored double check marks confirm that the recipient has read the message.
Also, users can long press on a message to access the Message Info screen that will reveal the times when the message was received, played or read.