Google has started rolling out the final version of Android 5.0 Lollipop to its previous generation Nexus devices. Also, the other Android OEM manufacturers have started adapting to the update and are prepping to upgrade their offerings with the latest iteration of the platform.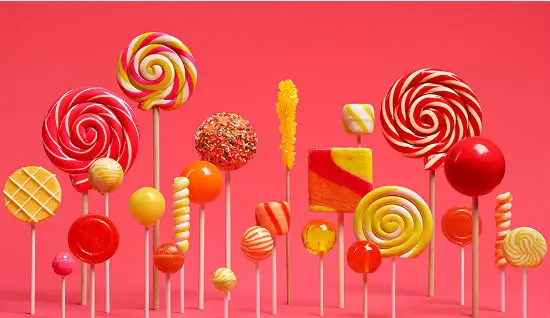 Recommended: Top 15 UI Changes, Features in new Android 5.0 Lollipop
There are numerous reports that reveal the new features that would arrive alongside the update. For your reference, the Material Design, new notification system, enhanced battery life, multiple user support, 64 bit processor support and many others are welcome and are believed to make the Android Lollipop a good one. However, there are some aspects that need further improvement.
Text Messages
With the Android 5.0 Lollipop update having made its way to the Nexus 4 and Nexus 5 devices lately, there is a major issue faced by some owners. The update brings an unpleasant bug that is preventing them from sending text messages. According to the complaints that are getting piled up on the Android Issue Tracker, the problem is persistent with some carriers and it should be related to the specific device or software that they are using to send text messages.
As of now, there is a diverse group of carriers including Vodafone and Mobistar and also those virtual operates connected to these networks. It has reported that Google has halted the updates that are affected by this text message bug and that it will resume rolling them once a fix is ready. However, there is no issue in receiving a text message and the problem appears to persist even on the Nexus 6.
Tap & Go
The Tap & Go feature is a NFC and Bluetooth powered data transfer functionality that moves all the Google Account details, data, configuration settings and applications to a new device just by placing the old device against it. It does not spare even the widgets and wallpapers. However, it appears like this feature is only half done. Of course, this feature eradicates the necessity of third party applications or rooting to achieve a smarter setup. But, it fails to restore those third party app settings as in iOS.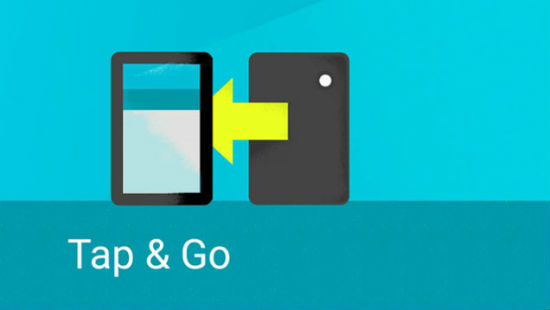 Biometrics
The automation of Face Unlock is a subtle feature that is meant to unlock the device using facial recognition while the user is looking at the device and lock screen notifications. However, this process that was initially slow has been improved to be faster and more accurate, the enhancements have made it cumbersome.
It appears like the Face Unlock is similar to TouchID, but it does not require the user to touch. The issue with this feature is that it is not reliable at all times as it does not function properly. Google will have to create a fingerprint biometrics system for Android that can be used by the device manufacturers.
Lack of Silent Mode
It appears like Android 5.0 Lollipop does not let the users to mute the device completely. Well, lowering the volume of a Lollipop device will put it to the vibrate mode instead of going to the silent mode. When the volume is turned to '0' on Android smartphones running on Android 4.3 and below, it activates vibration mode and silent mode is activated by turning volume up once again. On the Android 4.4 KitKat and higher devices, reducing the volume below vibrate mode activates silent mode. But, it appears like there is no silent mode in the Lollipop powered devices as turning down the volume below '0' takes the users only to vibration mode and there is no option to activate silent mode.
Soft Keys
The new soft keys used by Android Lollipop are virtual clones of the PlayStation controller keys and they are not pretty intuitive. The reduction in their size could leave some users strain to see their phones. These days, Android devices are growing larger in size and the small soft key (multi-asking and back) positions should be changed as in the Samsung Galaxy smartphones as they would be more convenient for users.
Other Annoying Aspects
Some Nexus 5 users have raised complaints regarding battery drain and charging issues after receiving the Lollipop update. Several Nexus users claim that Google Now is apparently crashing and freezing. Apart from these issues, there are problems in syncing after downloading the new update and other issues related to Wi-Fi, sound, Contacts and more. These are few issues that the Android Lollipop users are facing and there are many more complaints flooding Google's forums.