Xiaomi managed to grab more than its share of headlines in past few months of its nascent India operations, and most domestic manufacturers are seeing it as a viable threat. Xiaomi is not the only one, Motorola and Asus have had a successful run in low cost segment and many more like Huawei and Alcatel are ready to follow suit. Starting with phones like Moto E, budget Android market is rapidly changing. Let's analyze what's going on all around us and what domestic brands need to improve upon.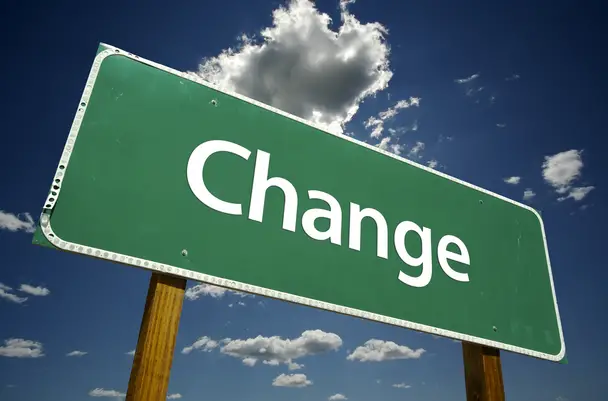 The Trend of Online Retailing
Moto G was the first smartphone which was a runaway success and sold like hot cakes. The hype helped its cause and Motorola eventually sold more 1 million units of Moto G. But this is still only a small fraction of what Micromax and several other domestic brands sell over the same period of time.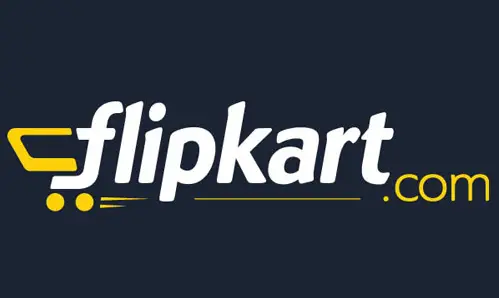 Analysts predict that Indian ecommerce market will reach $20 billion dollars by next year and thus it's a fertile ground for all manufacturers to retail their products at subsidized prices by saving on distribution cost.
Apart from Asus, Motorola and Xiaomi, several other players have launched smartphones exclusively selling on various online stores. Huawei is on the right track with its Honor series. Micromax will soon launch its YU brand of devices which will exclusively retail on online stores. Lenovo is set to launch another brand in China to complete with Xiaomi and also OnePlus One is all set to retail on Amazon.in.
Though it may seem otherwise, Xiaomi, Asus and Motorola haven't had a disastrous effect on sales of domestic branded smartphones so far. But yes, those retailing online pose a strong threat to domestic manufacturers' with strong presence on the ground.
Too Many Phones
As per ongoing trend, each manufacturer launches too many devices and good after sales support is available only for those with substantial sales figure. This leads to widespread customer dissatisfaction. On consumer end, "No spare parts available" makes no sense. From manufacturer point of view, it's very difficult to provide active support post warranty period if you have sold only a few thousand units.
Having smaller portfolio and longer launch cycles is an important factor which goes a long way in making it easier for companies like Xiaomi and Motorola to offer regular software update and pay more attention to customer demands. Even Android giant Samsung is considering cutting its lineup by 30 percent. Glittering specifications are good enough to capture everybody's attention, but failure to establish effective after sales support network even after several years of operation exposes serious fallacies in their approach.
Android One
Since smartphone market is already shifting towards budget price range, Google's Android One project makes a lot more sense. It would have been a huge success if Google had only launched this a tad bit sooner, before the arrival of Moto G or at least Moto E in India.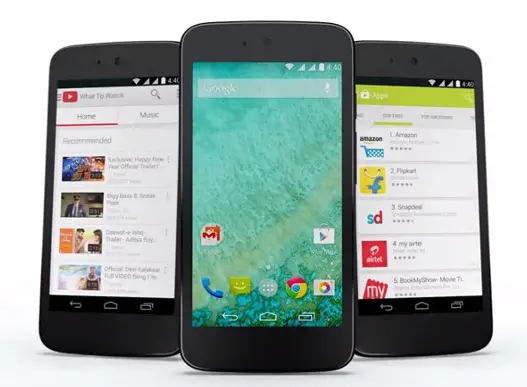 The Android One program still makes sense in our opinion. If Google manages to provide a smooth transition to Android 5.0 Lollipop, it will definitely be a boost to Android One project.
Most Domestic manufacturers realize this and thus almost all major brands (total 12) have signed up for Android One project, the second wave of which is expected to hit by January 2015.
Software Updates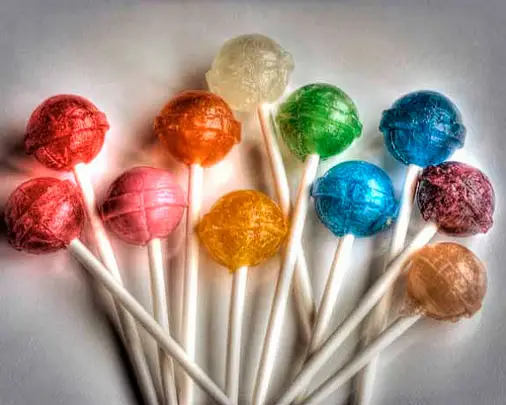 Fragmentation is in Android DNA and its always hard to get the update right at first go, even for Google. Besides, with margins slimming down, it's not in manufacturers' best interest to update all smartphones to the newer Android versions. Perhaps the best alternative to provide timely software update to budget Android users is the Android One program. If Domestic manufactures can develop an alternative for the same, it will be a big advantage.
Innovative Approach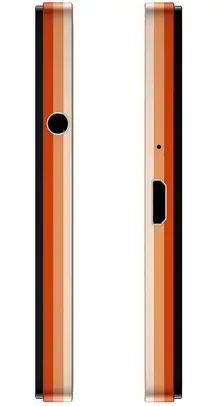 Innovation is always respected and it pays. Chinese manufacturers have moved on from being Samsung Knock offs to evolve into separate respected entities. It's high time domestic manufacturers start offering unique features rather than sticking to half baked flagship design textures. Layered design of Vibe X2 and Slim profile of Gionee Elife S5.5 are a few examples which have worked well for respective manufacturers.
Conclusion
Some trends have been changing, but market is just warming up. Time is ripe for domestic manufacturers to make amends and fabricate a separate identity for themselves. Micromax is playing its card right by launching its Yu brand which will hopefully follow a different approach. Its time domestic manufacturer take advantage of home ground and develop better After sales support network, something which Chinese manufacture will need lot more time to establish.
Abhishek Bhatnagar has contributed to this Article!