We have created a new page which contains the list of all the new latest one plus service centers in india. We also plan to update the official list of one plus service centers in India. 
OnePlus has finally started its operations in India with the launch of OnePlus One Sandstone 64 GB variant in india for 21,000 INR. OnePlus also talked about providing warranty to all those who have purchased global variants of OnePlus in India and paid after sales support for those who have purchased Chinese OnePlus One variant.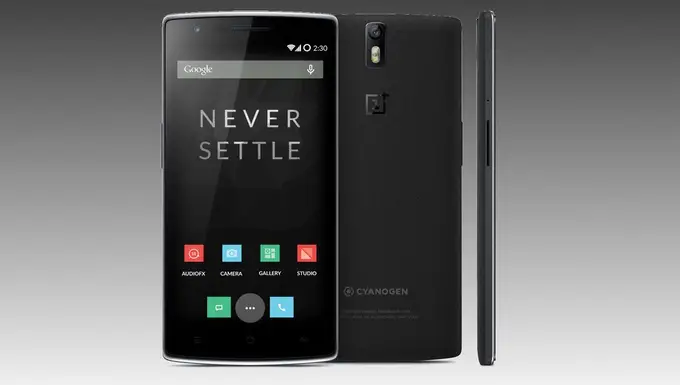 Since it's a new brand, it's totally justified to question its after sales support network before parting with 21,000 INR. The company has opened 25 service centers in major cities spread across 14 states in India. Out of these 25, 5 are situated in Delhi NCR region itself.
Before you visit OnePlus Service centers, you can also contact a customer care representative by writing a mail at [email protected] or Call customer care hotline on 0120-4970940 from Monday to Saturday between 9:00 AM and 6:00 pm.
25 service centers aren't much for catering to entire nation, but OnePlus assures it will be further strengthening its after sales support network in India. Those with a service center near to their place will have an advantage and can readily go ahead and buy a OnePlus One (provided you have an invite).
When OnePlus is ready with its Android 5.0 Lollipop ROM sometime later in February, users can approach these service centers to get the new build flash on their smartphones as Cyanogen won't be providing any more updates for Indian variant. You can check the full list of service centers along with contact number and adress below.
OnePlus One Service Centers in India