Micromax will launch its much awaited YU smartphones in India on 18th December 2014 next week. This new brand will offer a fertile ground for developers and power users, and will challenge Chinese manufacturers like Xiaomi in India.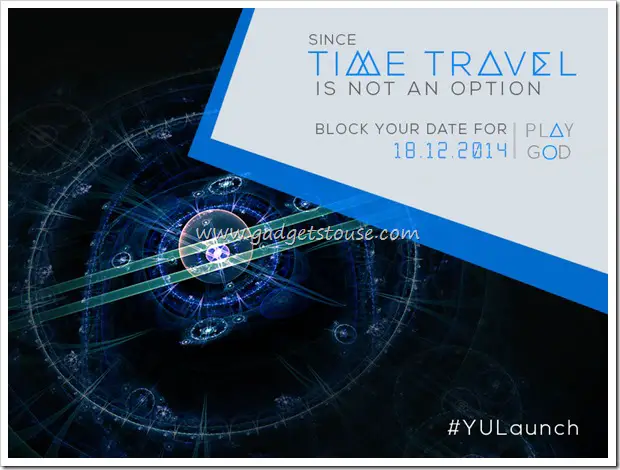 YU has exclusively licensed CyanogenMod ROM in India and plans to build an effective user oriented community with open source CyanogenMod software as its base. All YU branded smartphones will retail exclusively on online retail stores, and thus you won't be completely out of place expecting an aggressive price tag.
Closely integrated hardware and software can work wonders as was demonstrated by phones like OnePlus One. If rumors are to be believed, Micromax will be using 64 bit Snapdragon 614 and Snapdragon 410 for the first set of smartphones. There is not information regarding other hardware being used in these devices.
To promote community, Micromax has already started online forums and several contests to motivate developer community. Micromax already has a strong presence on the ground and thus launching a new brand to cater to online market is a wise move. We are eager to see what Micromax and YU have in store for us and luckily, we won't have to wait too long to find out.