It won't be incorrect to state that SMS has taken a backseat to WhatsApp and other messaging apps. India's leading telecom operator, Bharti Airtel, is not willing to take the same risk with trending VoIP calls in India.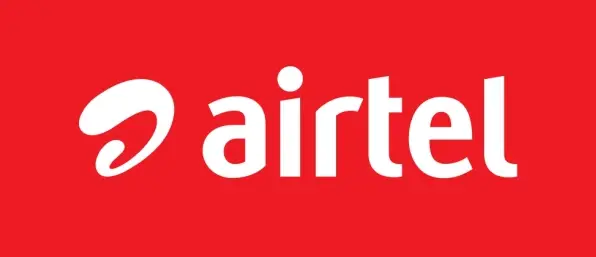 According to Airtel's 3G tariff page, All Internet/data packs or plans (through which customer can avail discounted rate) shall only be valid for internet browsing and will exclude VoIP (Both incoming/ Outgoing). VoIP over data connectivity would be charged at standard data rates of 4p / 10 KB (3G service) and 10p / 10 KB (2G service).
VoIP or Voice over IP is the voice data you send over Internet. This means if you are using Skype, WeChat, Line or any other messenger to place free voice or video calls over the internet, make sure you are not using 3G or 2G pack, else you will be billed heavily for the same.
India's leading messenger WhatsApp is about to integrate VoIP calling and this would severely affect telecom revenues. Airtel hasn't specified with what data it will consider as VoIP as of now. With the ongoing smartphone and data boom, its justified for major carriers to be anxious.
Silently introducing these charges strikes as unethical and also violates principles of Internet neutrality, which states that all data should be treated equally. If TRAI doesn't object to this deal, then you can expect all other major telecom operators to follow suit.