In the current scenario, life without a smartphone is inconceivable as we are highly dependent on such devices even for smaller tasks. Notably, Android is the widely used platform and there are several problems associated with devices that run it. One of the most common issues is overheating of the smartphones and tablets based on Android and it is experienced by millions of users across the world. As it is a common problem, it is recommended that we know how to fix overheating and to come up with a solution for the same. Here is a list of three popular and effective applications that alert you when there is overheating on your device.
Battery Temperature Guard Free
The Battery Temperature Guard Free is an application that will help in preventing overheating of your Android device and it will also notify you regarding the problem. The latest update to the application adds a new backend that is more stable and uses fewer resources that will enable it to consume lesser power than before. Main features of this app: There are features such as temperature notification icon, warning notification after a specific temperature is reached, monitoring of battery temperature constantly, temperature widgets for home screen and others.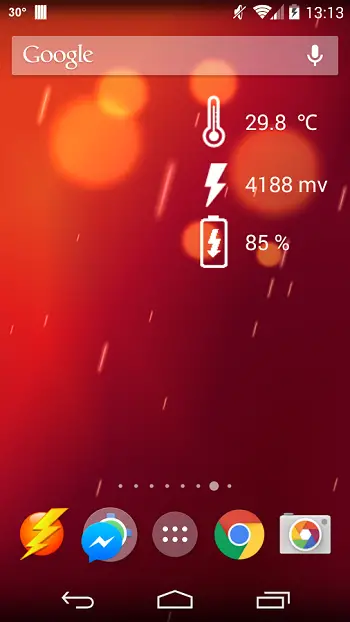 Battery Protector
Battery Protector application protects your device's battery from excessive heating and renders prolonged capacity. The app is ideal for users who want a layer of battery protection. The app can alert you whenever the values exceed the preset threshold. The highlights of this application include customizable battery voltage critical value and battery temperature critical value, voice notifications, message notifications, alerts when battery is fully charged, critical and overheat temperature, Critical and over voltage and on 10% charge. The application includes a clean widget for monitoring the battery temperature and status and it has a memory footprint.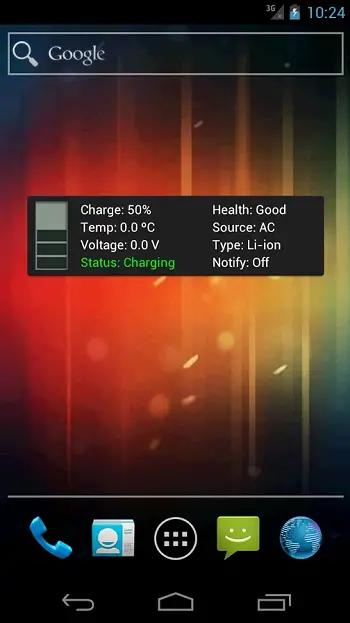 CPU Temperature
The CPU Temperature application lists down the increased CPU temperature overlay, lets you add start overlay on boot, update the user interface, use a new icon and strengthen the sharing function. This application can display the temperature of the CPU and its usage, CPU frequency and battery information. It monitors the change in CPU usage and frequency and run CPU temperature pressure test. There is an alert system that will notify you when the particular CPU and battery temperature levels are reached.
Conclusion
A hot battery will definitely reduce the battery life significantly. Hence, you can use these applications to extend the life delivered by your device's battery. These applications alert you when the battery temperature is high and once it reaches the warning threshold there are chances of the device to explode as we have been hearing frequently these days. Hence, consider these applications and make use of your device's battery efficiently.