On a fresh take to highlight woes of Rape victims and as an attempt to bring about cultural change towards this sensitive issue in India, Ram Devineni has come up with an Augmented reality comic book – 'Priya Shakti' in association with AR App Blippar.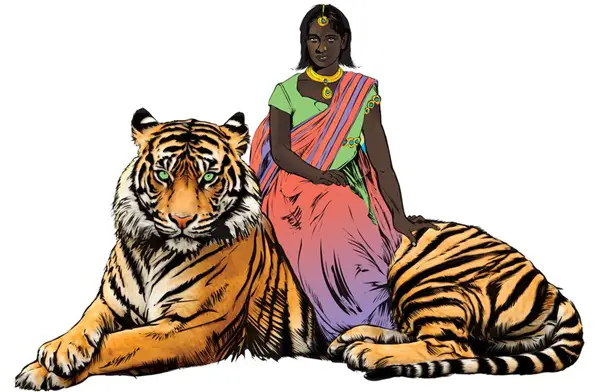 The Augmented part means, that when you scan it using Blippar App and a fast internet connection, you will see several pop ups and affects to further enhance your experience. Priya Shakti is the story of 'Priya' – a gang rape survivor, abandoned by her family and further victimized by debauched Society.
Understanding the mindset of Indian audience, Devineni uses Indian mythological elements to carry the narrative forward. Goddess Parvati is furious seeing her trauma. She takes pity on Priya and empowers her to set things right. The story, though not very well told, has the best of intentions.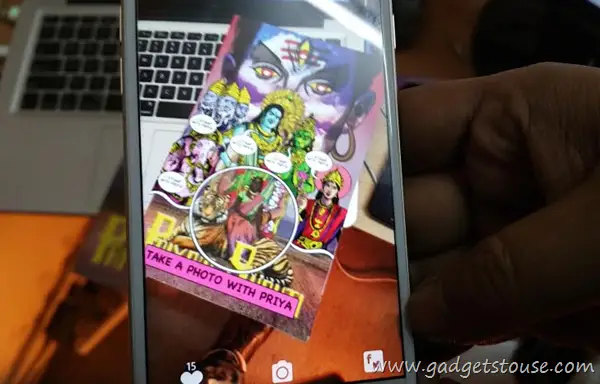 The comic is drawn by Dan Goldman and the digital copy can be downloaded for free from the official webpage. You can also download Blipper app for free to scan pages and see some interesting pop ups while you go through the story.
Blippar is an image recognition browser for brands, advertisers, and publishers, which is used to make advertisement much more interactive for smartphone users. With a user base of over 50 million, it is a very influential search engine.
Commenting on the launch, Mr. Arnav Ghosh, Regional Director, Blippar said, 'We are delighted to collaborate with Priya Shakti to raise awareness for such a cause and to introduce India's first interactive comic which brings forth burning issue of Sexual Violence in India. Blippar allows the book to be interactive and helps it connect with the readers by marrying the real and virtual world. It was a wonderful opportunity to work with Ram Devineni and Dan Goldman who were instrumental in launching the book today.'