One of the finest things about Google's Android operating system is its customizable capabilities that allow you to change your smartphone's theme, add new widgets and customize the settings that like to. Of course there are several Android launchers that let you do this providing a special and personal look to your device as per your taste. But, besides launchers there are numerous other applications as well that let you customize every aspect of your device. Today, we have come up with a list of such applications that not only serve as lock and home screen replacements, but also those with different capabilities. Have a look at them below.
Nova Launcher
When it comes to customization of Android smartphone how can we forget a launcher? The most popular and simple launcher available on the Play Store is the Nova Launcher. It lets you to add new themes via the Settings menu unlike the other popular launchers and provides some great enhancements. You can create a custom grid size for desktop and app drawer with a maximum of 12 columns and rows. Thankfully, the launcher works pretty well even on tablets as it functions on smartphones and it can change the appearance, animations, gesture controls, app icons and almost everything.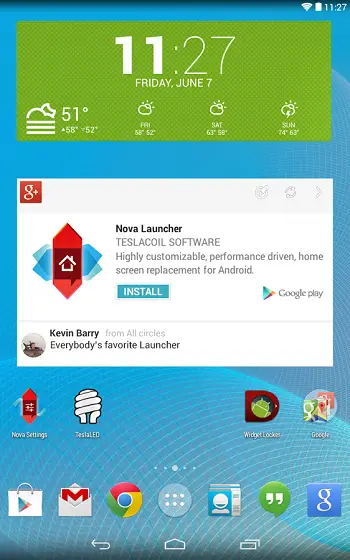 Zedge
Zedge is an application designed to let you search, view and download ringtones and wallpapers for their mobile device be it smartphone or feature phone. It features thousands of different wallpapers and ringtones to choose from that are available in different categories including Featured Items, Downloads All-time, Downloads Last Week, Downloads Last Month and Newest. With this app, you can add wallpapers or ringtones to the Favorites list and view them later and the Downloads section will display all the downloaded content.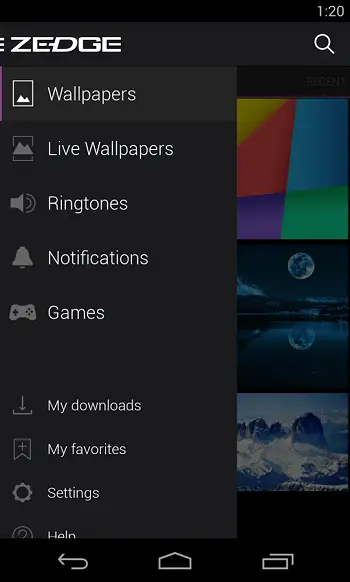 Ringdroid
Ringdroid is an application that brings back the trend of ringtone, but not those old polyphonic classics. Instead of having a catalogue of its own, the application provides the one that you already have stored in your device. The app scans your handset in an instant and let you to convert any MP3 or other local audio file into usable ringtones. It also lets you pick and choose that specific section of the track that you like to assign as the ringtone. In addition, if you do not like any songs as ringtones, you can also record something on your own and use it. Besides ringtones, you can also use your favorite track as an alarm or notification and also as contact specific ringhtones.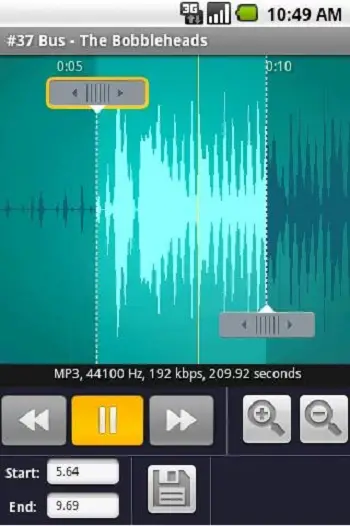 Cover
If you like to be presented with the right apps at the right time, Cover is the best one you will have to download on your device. It is an Android lock screen replacement that adapts itself to display the top applications based on your location. For instance, it provides productivity apps when you are work, favorite ones when at home and navigation and driving related apps when your are driving. The application is capable of leveraging the complete powers of your Android device by simply monitoring your behavior for a few days.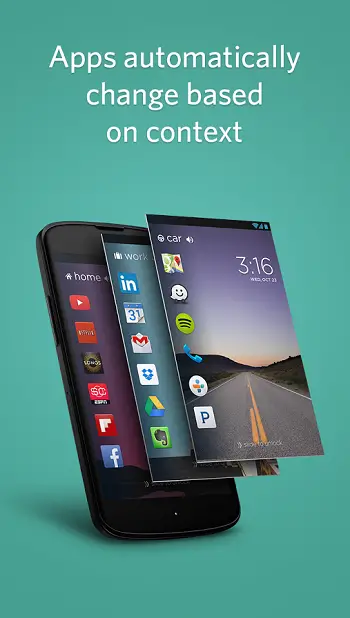 Xposed Framework
The Xposed Framework is not available via the Google Play Store and you will have to download the Xposed Installer to get it on your device. This is a way to make system-level changes to your Android device without installing a custom ROM, however you will need root access. The modules listed in the Xposed Framework can open it and use them to search to browse, search and install modules and they can be used to remove unwanted features and add useful ones. Some things that can be changed using the Xposed Framework include remapping of hardware buttons, managing app permissions, enabling side by side multitasking, adding options to power menu, disabling unsafe volume warning and enabling OK Google for third party launchers among other options.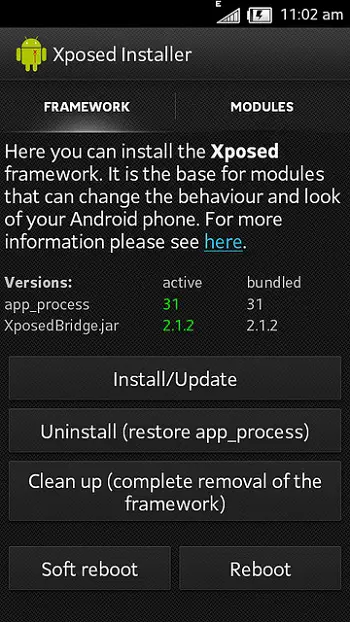 Conclusion
These applications that are listed above are some of them available for Android devices to achieve a great level of customization adding a more personal look and feel to your smartphone. You can try them out and change the entire way your smartphone functions providing a great experience.