OnePlus has launched alpha version of its yet unnamed Android 5.0 lollipop based ROM for One smartphone. This is the basic stock AOSP without any added features. For the name of this new ROM and for further development, OnePlus is counting on its vast community.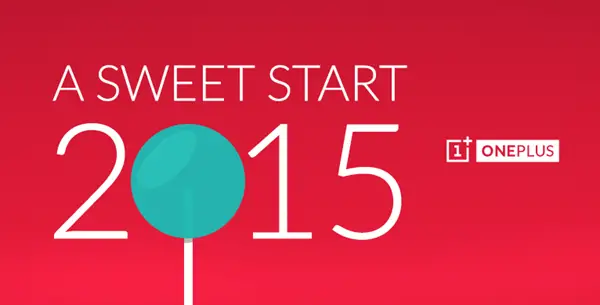 After a bitter brake up with Cyanogen, OnePlus has no other option but to push its own ROM for OnePlus at least in India, where Cyanogen has entered exclusive partnership with Micromax YU. The final build is expected to be ready by February 2014.
Users will have to flash OnePlus ROM manually on their devices. Since this is an alpha build, you might as well wait for a more stable version. OnePlus has provided with step by step instructions on how to flash this new ROM on your device. The company has also listed the first set of bugs you will encounter.
Known issues so far:
· Data roaming is on by default. Make sure to turn if off to avoid potential charges.
· As always, flashing a custom ROM incurs the risk of bricking your phone. Make sure you know what you're doing and backup everything.
· Camera and video may be unstable. This build supports 4k video, however quality may be low as we are still fine-tuning the camera.
· Capacitive keys do not turn off when you enable software keys.
· Clock crashes periodically.
· If using the new app pinning feature in L, make sure to turn on the software keys first. Otherwise, you will have to reboot your machine.
· On first boot, startup time will be a bit slow. Rest assured we will speed things up in the future.
· Wi-Fi may be unstable.
This build is not eligible for OTA updates.
"This is the first step in what will become our own custom ROM. It's so early, in fact, that this build contains no extras beyond the stock features of AOSP Lollipop. It's the base that we will continue to build upon, improve, and customize as we stabilize core functionalities on the latest firmware updates."